Saab's sporty saloon wasn't just a great car, it brought Turbos into the mainstream as a dependable, practical, durable proposition…
Launched in 1978, the Saab 900 was to run for an amazing 40 years, though most consider the first-generation model, which ended production in 1993 was last 'true' 900 and that the second-generation 900 (1994-1998) was just a Vectra in disguise (according to some opinions, of course).
From the 99 to the 9000
The Saab 900 is an evolution of the much-loved 99, but with a number of changes including a longer nose to comply with US crash regulations. The 900 was not Saab's only model – in 1984 the larger 9000executive saloon was introduced, though this was not a 'true' Saab but part of Type Four collaboration that also spawned the Lancia Thema, Fiat Croma and Alfa Romeo 164.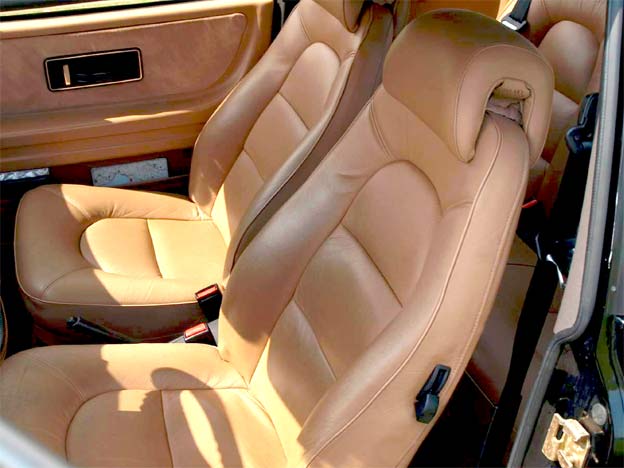 Turbo Power
Saab didn't invent Turbochargers, but it did make them reliable, efficient and mainstream. Its oil and water cooling system increased durability and its Automatic Performance Control (APC) had a knock sensor to reduce boost pressure under load to protect the engine and allow different octane fuels.
Engine Choice
Alomst all 900s had the same 2-litre in-line 4-cylinder configuration. Successive evolution from single-carb trough twin-carb, fule-injected, turbo-charged, intercooled and 16-valve engines brought power and performance, culimating in the 175hp Saab 900 Turbo S.
Back to front
The Saab 900's enginewas mounted 'backwards' with power delivered from crank at the front and fed via chain-driven primary gears to the transmission, which was mounted underneath the engine and delivered power to front wheels.
Aero Effect
Saab shamelessly plugged its aero industry expertise when marketing the 900 – who can forget the Stunning Draken and Viggen? The deeply curved windscreen and curved egonomic dash added to the effect.