Saab 900 Turbo is considered to be one of the the best cars of all time. The newest choice that included Saab 900 to the list, is the selection of "50 of the Most Stylish Cars of All Time" by the famous magazine "Popular Mechanics".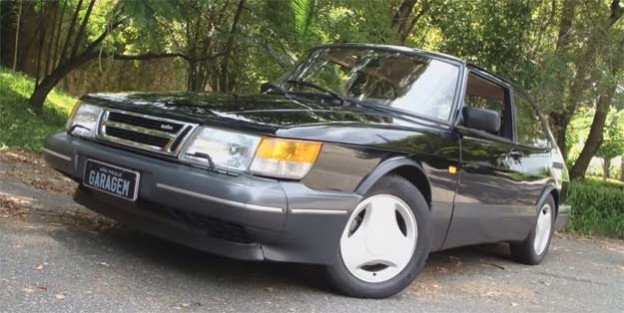 Here's the explanation of editor, why Saab 900 Turbo deserved to be on this list, at Number 31:
[ttshare] The whole "Born from Jets" slogan was always an exaggeration on Saab's part…but when you're gunning the turbo in a stealth-black, fighter-inspired cockpit, it's hard not to feel the part, and what else matters?[/ttshare]
Read this also: Cost of Ownership – Two Saabs among the Top 10!