eEuroFestis New England's premier European auto event. Hosted by eEuroparts.com at historic Lime Rock Park, eEuroFest combines a car show, autocross, track day, and manufacturer expo into one huge European car festival.
Orio North America is very excited to sponsor eEuroFest this Saturday 6/9 at Lime Rock Park.
Not only will the prize wheel make an appearance, but they will be doing FREE Takata airbag recall replacements.

Check if you have an Air bag recall and sign up today at https://safety.saabparts.com/eeurofest.

eEuroFest started in 2014 as the "eEuro Swap Meet & Car Show", a low-key gathering of a few hundred people on a chilly April Sunday in the eEuroparts parking lot. The 2015 and 2016 versions grew in size, complexity, and fun, to the point where we had to find a larger venue for 2017 to accommodate hundreds of cars and thousands of people.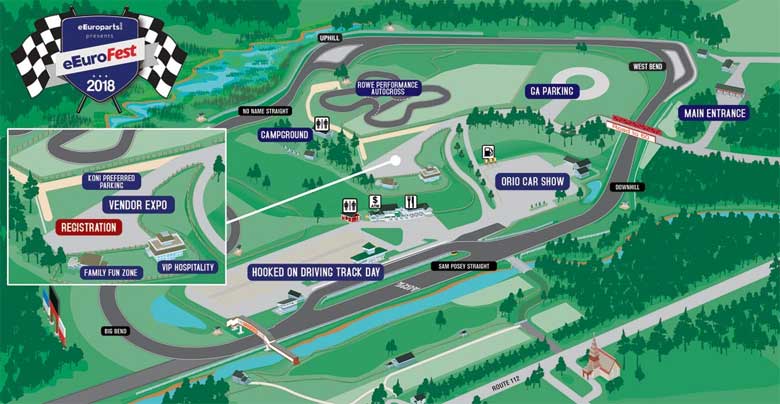 eEuroFest 2018 promises to be an even bigger and better event. Expect more beautiful European cars, more people, more racing, more food, more music, and more fun.
If you are you in New England, don't miss this event https://www.eeuroparts.com/eeurofest