here's another interesting Saab story. Meet Rose the electric Saab 95 from 1968 converted to 18kwh 38hp electric vehicle by Marco Stromberg from Germany.
Marco is not only the proud owner of good old Saab 95 that he converted into a electric car, but also the owner of a new Tesla model S. Moreover, he also converted his home to a fully selfstaining smart home.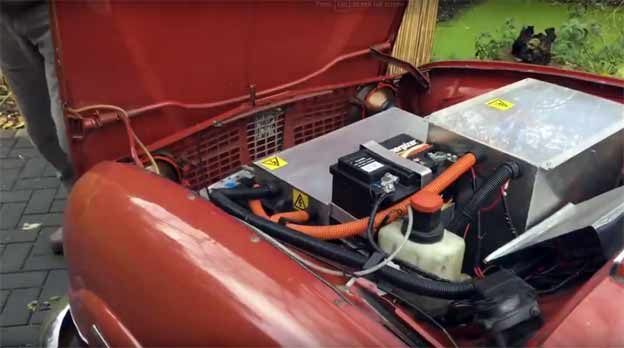 Marco's Saab 95 was built in 1968, and there are only 7 of them in Germany. He invested about 10,000 Euros in order to make it a 13kw 38hp Electric Vehicle.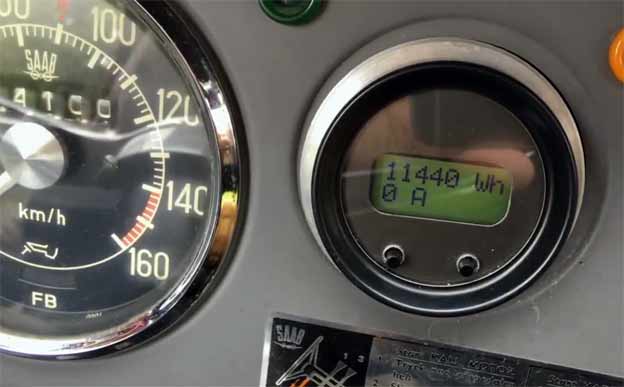 In the video Maroc shows how the system, that he built himself, works.
I will remind you on to some other Saab EV projects like this Saab Sonett EV and Saab 96 EV, and also Saab 900 EV.