Many of classic the Saab 9000 Aero's key features were previewed in '92 with the Saab Ecosport prototype (1992).
The odd thing about this concept is that its very tough to find info about it through SAAB. Its not listed as a concept car on the Saab museum website.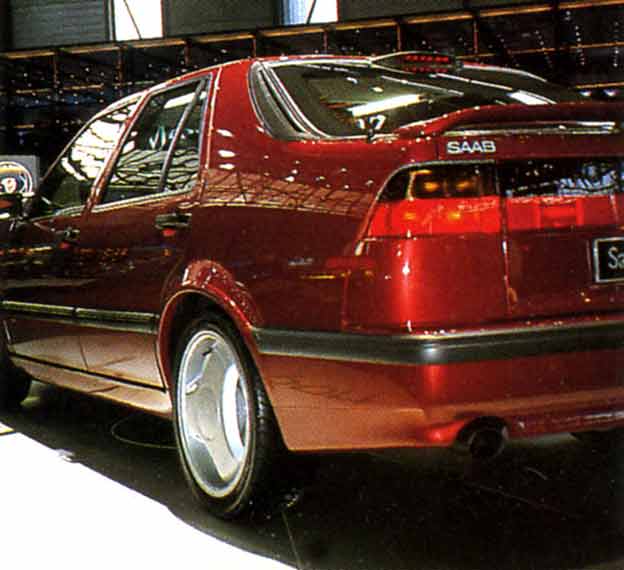 The high-performance Saab 9000 Ecosport's advanced engineering focuses on four primary categories: environmental responsibility, safety, driver enjoyment and individuality.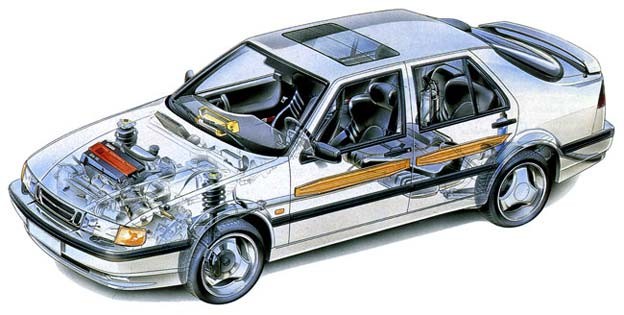 Just a few of the innovative Ecosport's integrated components are: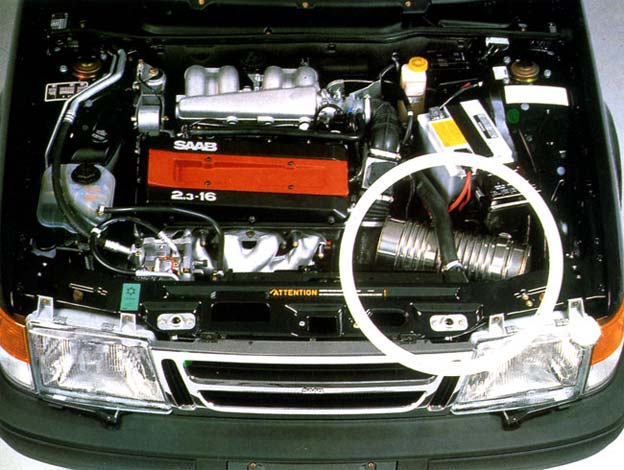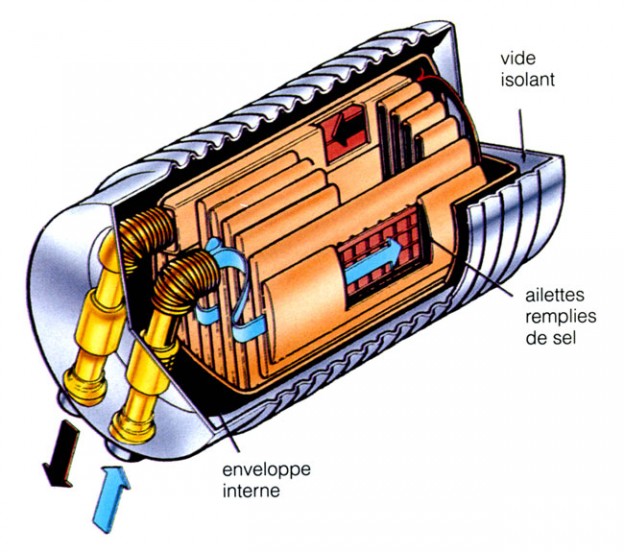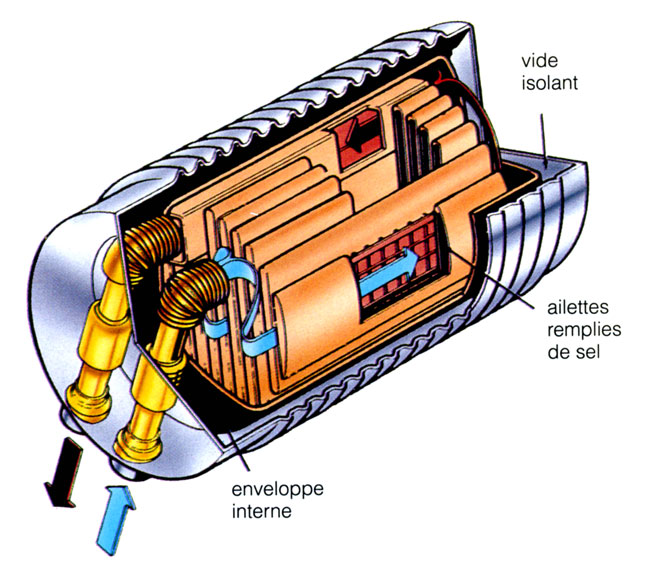 a) a low-emission, multi-fuel 2.3 liter, 255 bhp engine, a unique heat storage device known as a thermo accumulator, UV headlights;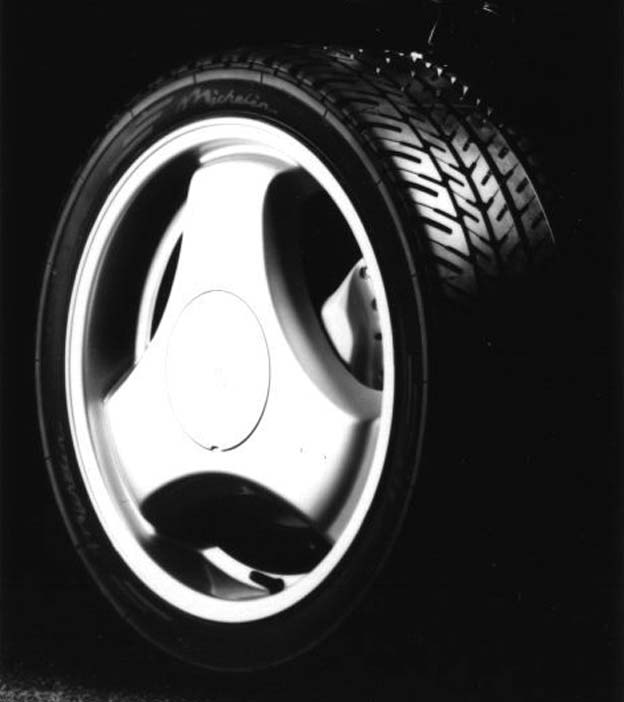 b) aggressive 17-inch, three-spoke alloy wheels with a new generation of low-rolling-resistance tires (Super Aero aluminum alloy wheels were derived from the Saab Ecosport prototype and reduce unsprung weight which further improves the 9000 Aero's road manners, and enhances communication or feedback between driver and road surface.);
c) high-performance aluminum brakes with 4-piston calipers; and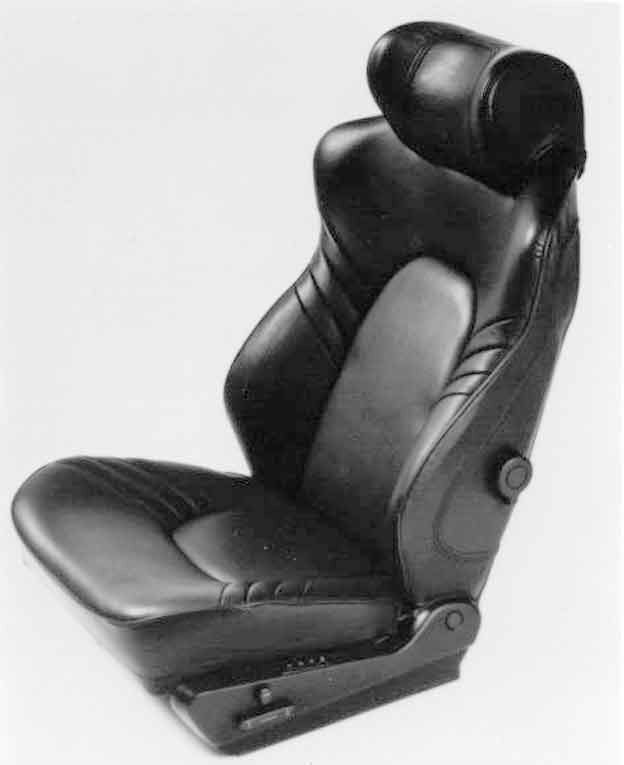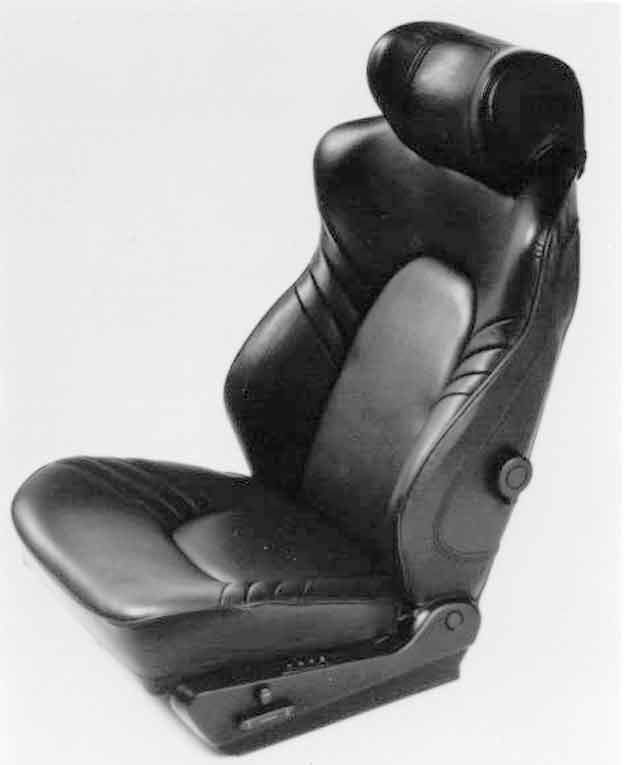 d) specially-designed, body-molded seating that delivers the ultimate in comfort, especially suited for high-performance motoring.