This is not rare Saab 900 Classic Estate (Safari), one of the two cars remaining, but this is special custom made Saab 900 Combi.
In fact, several versions of the Saab caravan have been made, the official version of Safari, and several versions made by independent Saab builders.
This 900 (picture below) was from the Dutch Saab importer and as far as we know also converted in Holland. Don't know if they made more than one but it still exists. It was a kit made by a Corsica coachbuilder, according to our informationa – One red still exists in Holland and one blue is in the Museum in Trollhättan (Coachbuilder Nilsson built a wagon variant, the 'Safari'):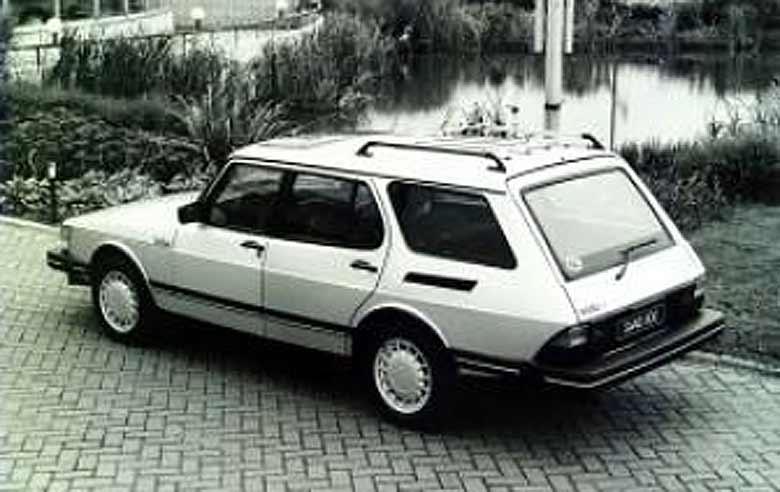 The one is Holland and the one in Sweden were prototypes commissioned by the factory, and are called Saab Safari. The rear wagon window is different from the one in this picture here, which leads us to believe this is one of the Corsican custom 900 wagons.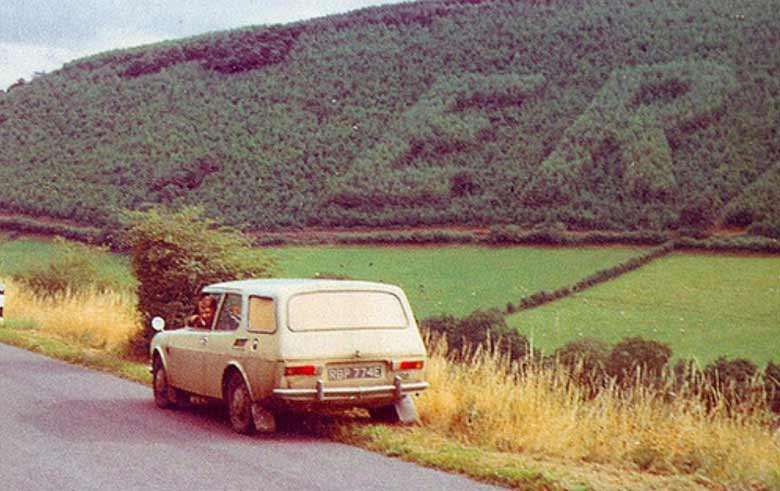 For some reason that rear section on this car reminds me of a Citroen CX Break. We sure wish Saab had made 900 wagons, they would have given good competition to Volvo back when wagons were selling well in the USA, and would have been a good source of income for Trollhättan.