(Text&Photos: Abel Tan)
Wagons have always been controversial and definitely a topic that will bring about mixed responses on the table.
Some love it for its sheer practicality, others like it as it is not such a common sight on our roads, and there are those that simply adore the way they look like nothing else out there and carve their own statement out on the roads.
All put together, it makes for a very compelling case to own either one of the three we have assembled here.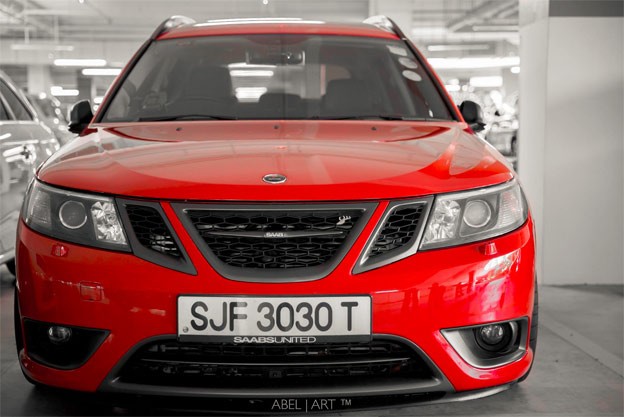 All three are unique and distinct in their own way with the only thing they have in common is that they are all four wheel driven.
We have the mighty Audi RS4 B7 that runs a beastly 4.2L V8 under the hood. That rumble and rapid response can never mistaken for anything else and every prod of the throttle delivers a true sense of occasion.
The Audi S4 here lays down its power through a multi award winning Supercharged V6 that is just so flexible in its power delivery. It delivers its power through a rich wave of torque from the moment the rev rises all the way to the top. Effortless will be how one would describe this gentlemen's choice of ride.
Then there is the Gryphon that hails from Trollhatan. In this company, it has perhaps the most brutal power delivery whilst yet remaining refined around town. If you've not had a taste of Swedish boost, i suggest you take a ride in a SAAB. As they say, the horses from Sweden are underrated.
There you have it, 3 very distinct Wagons but each eager to please and deliver. How will you like your power and torque delivered to you?
Supercharged? Turbocharged? Or you'd prefer it 'au naturale'.