Here is another extraordinary Saab photoshoot of photo-artist Abel Tan (Abel Art)!
The wagon enthusiasts of Ingolstadt and Trollhattan found this day to be an excellent reason for meeting up at the break of dawn – Labour Day Weekend Cars & Kopi.
Well, all that 'Labour' of painstakingly waking up early definitely did not go in vain. Here's what happened as the Sun slowly slid its way up the Singapore horizon…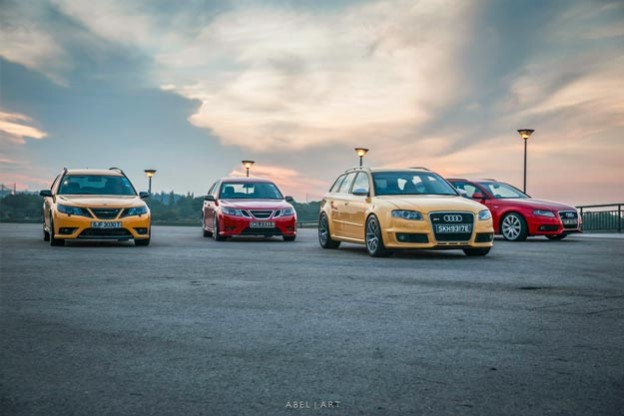 Guest Starring: Audi RS 4 Avant quattro 4.2 FSI 6sp Manual, Audi S4 Avant quattro 3.0SC S-Tronic, and: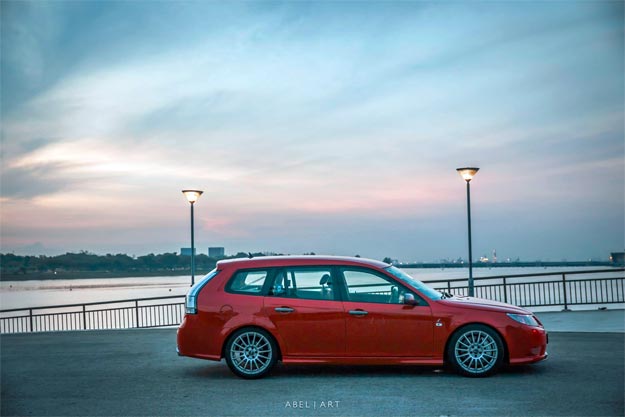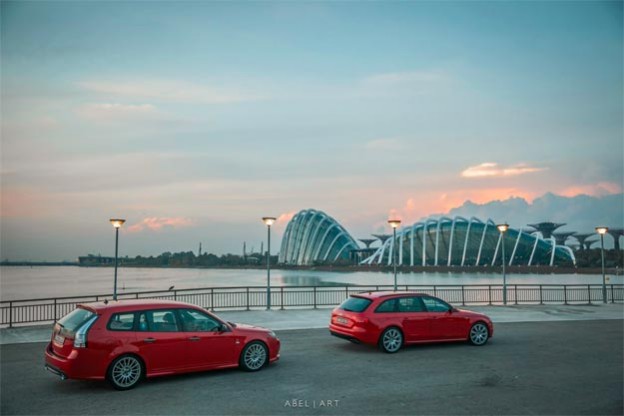 The whole gallery can be seen here.