Ever wanted to know something more about the classic Saab 900?
Check out this book, "The Classic Saab 900", by Richard Horner, (ISBN 9781445653730). 96 pages full of thoroughly researched information. Valmet Automotive is a proud contributor to the contents of this book. Richard Horner more than 16 years' experience as an editor, journalist and proofreader with London's leading publishing agencies. This is his first full-length book, The Classic Saab 900, a 96pp illustrated biography of Saab's most popular and iconic car, has just been published by Amberley Publishing.
The book was published this year (Originally published: July 15, 2016), and can be purchased in most web stores, such as Amazon or Ebay, and the price of this book is about $15.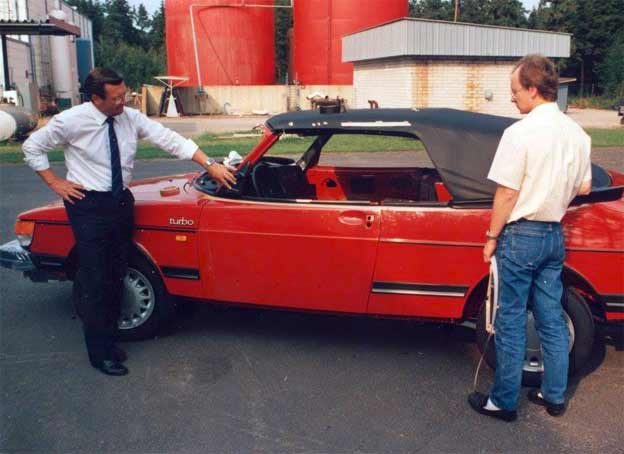 This book traces the design, development and production history of the iconic classic Saab 900 model, manufactured from 1978 to 1993, looking at every variant from the basic single carburettor Saab 900 GL to the blisteringly fast turbocharged Saab 900 turbo 16S, and also Saab 900 Enduro.
This unique car accelerated Saab into the global executive car market, and was its most successful model ever, with more than 900,000 sold across the world. A combination of attractive Swedish styling, reliability, balanced handling, safety and performance endeared the Saab 900 to loyal owners who kept coming back for more over its long production run.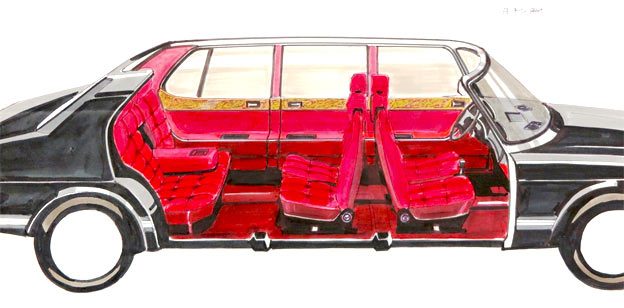 All extended Saab 900 versions were made in Uusikaupunki, Finland. Here's an interesting alternative interior design from 1984.