On the famous German web site for selling used cars mobile.de was published very interesting Classified Ad. As you can see in this ad, featured for sale one 2004 Saab 9-3 that belonged to the California Police Department, rather to the California Highway Police.
In addition to standard equipment, this Saab is also equipped with special police equipment, such as additional side lights, special color scheme and a big special LED light on the top. Unfortunately, no pictures inside the car so we do not know what else is on the equipment. It is stocked with a classic Saab 2.0 engine with 154 kW (209 hp). This car is located in Dusseldorf and price is 3.850 EUR.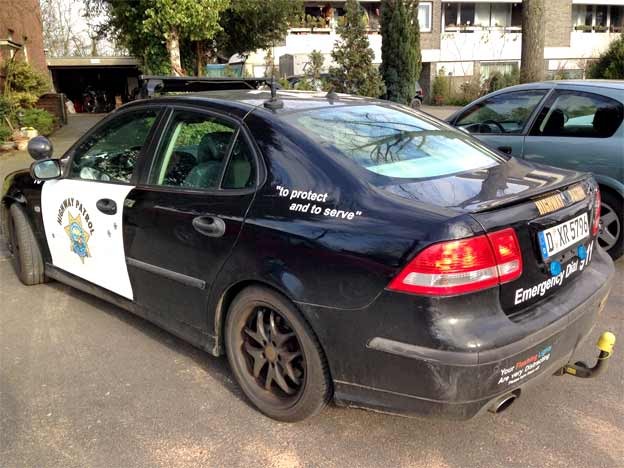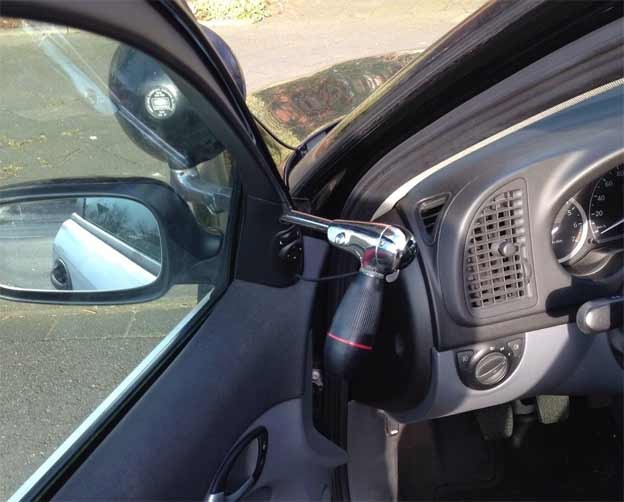 According to the available data, Saab as a police vehicle in America are used only in two cities. The resort towns of Vail and Aspen used Saab sedans and hatchbacks as their standard patrol car for over 25 years. Vail started replacing them with Ford Explorers in late 2003, and Aspen began replacing them in late 2005 with Volvo XC90s.
After Saab proposed raising lease prices from $319 per month to $350 per vehicle, Vail officials talked with BMW and Land Rover before choosing the four-wheel-drive Explorer. Each of the seven Fords will cost nearly $6,000 less than a Saab over the term of a five-year lease, Vail said.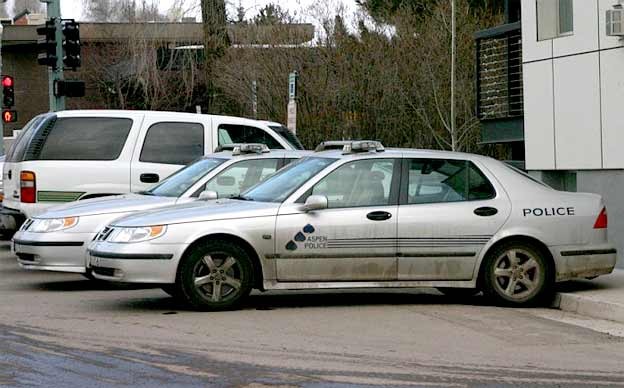 Still…and Saab 9000 in Albany, NY….