Which is your favourite color on a Saab? A rarer and very interesting the exterior color is Odoardo Grey, as they call it in Europe, but in the US it's known as Edwardian Grey. And even more interesting is the background story about this Saab exterior color.
Although the Saab had several gray variants in its palette, such as Dolphin grey, Granite Grey, Steel Grey, Carbon Grey, etc, but Odoardo Grey or Edwardian Grey is somehow the most elegant Grey color. Although this Saab color bears different names, there is no difference between them: accordingly to legend color has been discovered for Saab in Italy, as a proposal from local Saab Dealer – Odoardo Pagani. On other than Italy markets it was Eduardian Gray, as English version of Odoardo.
Odoardo Pagani Mamiani della Rovere, patron of "Sidauto SpA" importer of Saabs until the early 2000s, Pagani and his company contributed to Saab's success in Italy in the 80s and 90s. The early days of marketing Swedish carmaker SAAB in Italy are linked to importer Sidauto SpA, an Italian firm specialized in placing new car brands on the Italian market for some fifty years.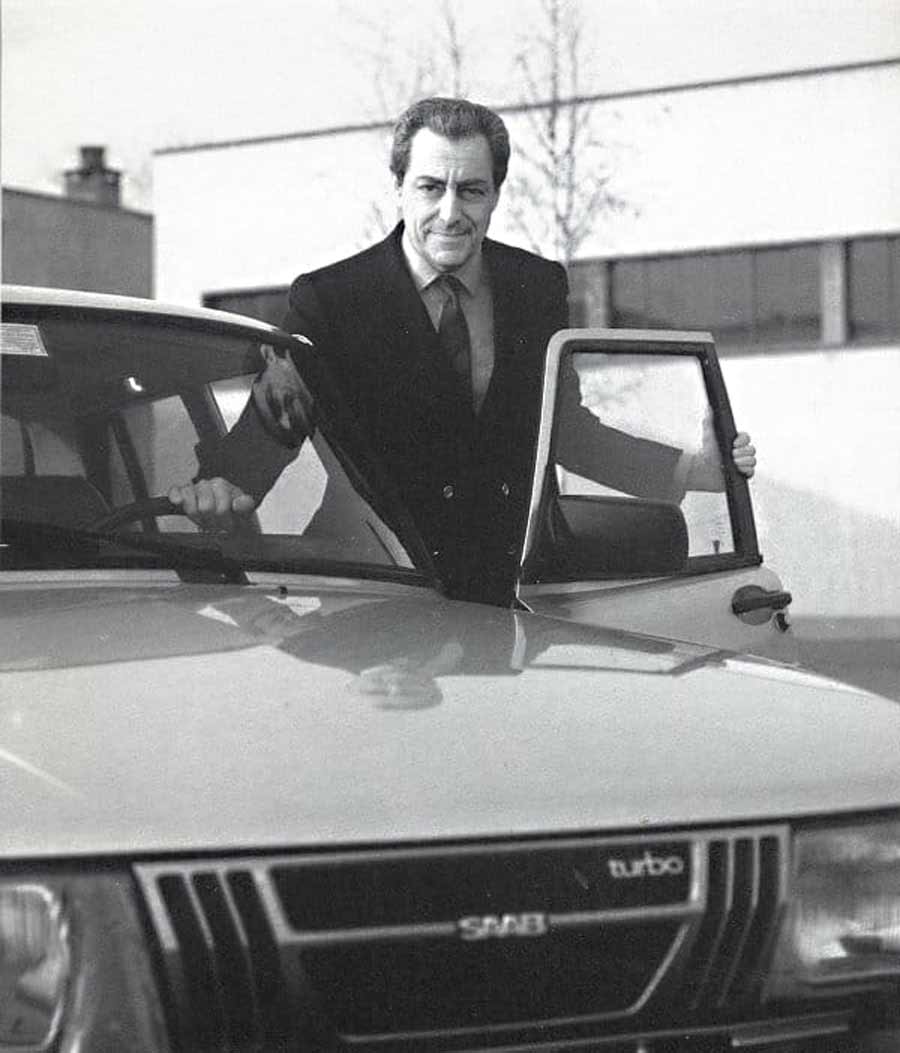 Founded by Pagani family in the early 1950s, Sidauto began importing and distributing for Peugeot in Italy. In 1975 Sidauto signed on as  exclusive Italian importer and distributer for SAAB. Sadly Odoardo Pagani died in the early 90's. His wife and daughters carried on the business. Sales fell. In January 2000 Sidauto SpA terminated its relationships with SAAB and Mazda following their opening of Italian branches.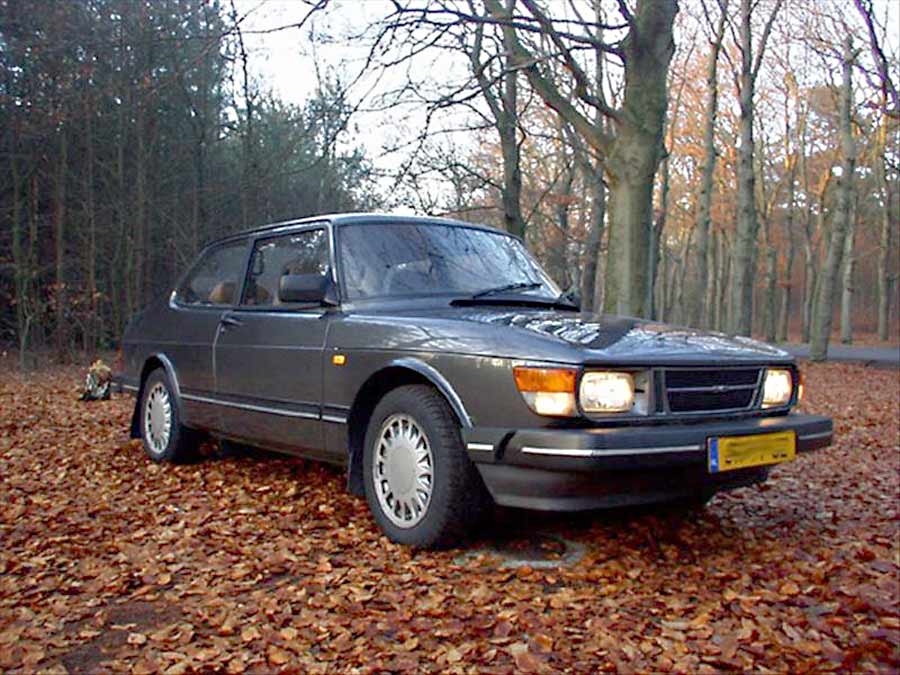 Special Italian 900
According to Wikipedia, a special version of the 900 model was created in Italy during 1986-87. Strangely enough, there is no official Aero version of NG900 compared to 9000, 93 or 95. This special version was created by SIDAUTO dealership, then belonging to Odoardo Pagani (in his honor — by his grey suit, SAAB named the color referred as Odardo / Edwardian grey- Odoardogrå). The actual production number of such versions is unknown, it is believed to be originally set on 200, while it is also known that not all body kits were used.