Lufthansa lost its historic Saab 91B Safir training aircraft in a crash in Bremen on 1 August.
The single-piston-engined aircraft (registration D-EBED) crashed in a car park soon after it took off for a sightseeing flight from the city's airport, says the aircraft's operator, Lufthansa subsidiary ProFlight.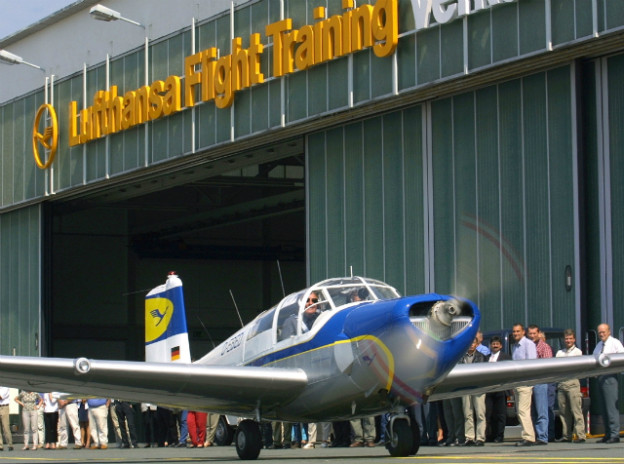 ProFlight specialises in hiring out the airline's flight simulators to enthusiasts.
Both occupants were killed in the accident.
Lufthansa Flight Training restored the aircraft at its Bremen facility in 2002, as the type had been the airline's first training aircraft after it restarted operations in 1955.
An investigation into the cause of the accident is under way.
Source: Flightglobal.com