After a number of different, official and unofficial, Saab car concepts, a small study was published in the December issue of the American magazine "Car And Driver", in which designers of large car manufacturers presented their vision of a new Saab car. Editors of the magazine, set the classic Saab 900 as a role model, it was the original design model.
Tn their view, The classic Saab 900 wasn't everything, but it certainly was a lot. Sports car, sports sedan, convertible, hatchback, rally machine, family wagon, and the non-Volvo choice of college professors. What if Saab hadn't fallen into a convoluted GM and Spyker bankruptcy rathole back in 2011? What if the brand were as strong today as it was in the '80s?
Designers from FCA – Brian Nielander – Chief Designer, (Performance, Passenger Cars and Utility Vehicles; FCA North America), Ford – Anthony Colard – Exterior Designer, and Nissan – Alfonso Albaisa – Senior Vice President, Global Design, sketched their visions of what a Saab 900 might look like today.
Visions of a Saab 900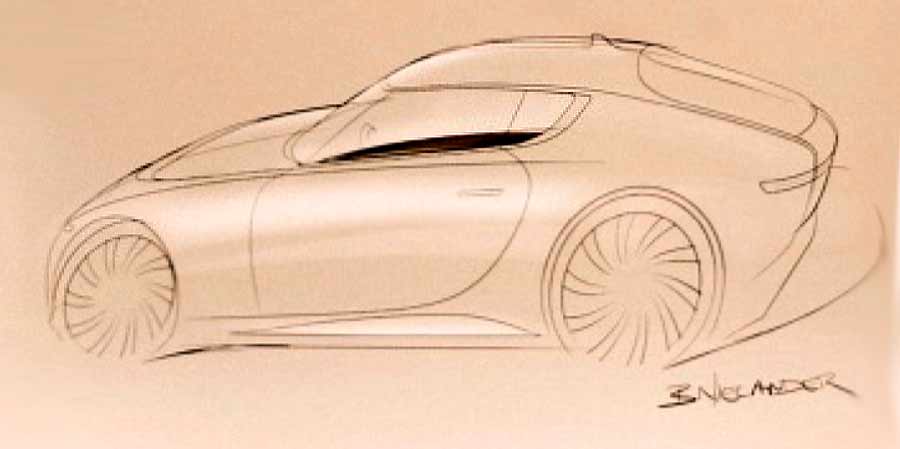 1. Brian Nielander
"Drawing inspiration from the clean lines and forms of the Aero X and 9-X concepts, I imagined a halo car for Saab in the form of an electric 2+2 coupe.The overall theme incorporates signature Saab design cues, such as a unique roof and glass treatment as well as clean and subtly sculpted body sides. The detailing is understated and refined, and it of course wouldn't be a Saab without a turbine-inspired wheel design."
2. Anthony Colard
"I tried to capture the recent design language from Saab and progress it, keep the design clean in contrast with the very busy and overcomplicated automotive landscape of today. I think that a coupe-wagon vision would have been a great high-level entry for Saab to differentiate itself from competitors, such as the new Panamera GTS, for example."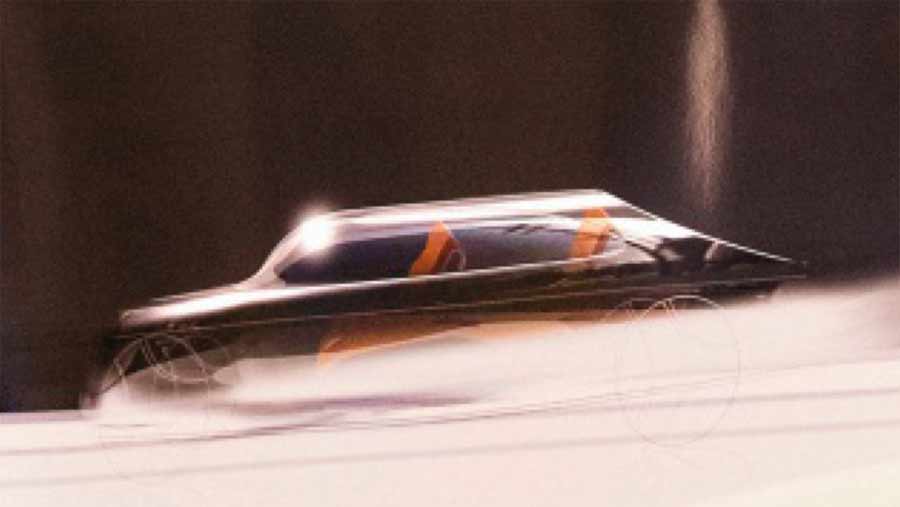 3. Alfonso Albaisa
"In the mid-to-late '80s, I went home to visit my folks and sister in Miami and saw my sister pull up in her new 900. In a bay of sameness, her silver-blue hatchback had an undeniably memorable silhouette. Three months later, I came back after winter semester, and as I arrived at the house, my dad gently pulled up in his Saab 900 convertible. "As electrification brings more freedoms, I believe even an all-polycarbonate Saab e900 would strike a memorable gesture."