Forget wine, gold or art: classic Saab cars are the hottest commodity you can buy. Okay, not exactly, but the fact is that more and more Saab cars are becoming classics and are being appreciated more and more.One such Saab model is the Saab 900 NG, which is slowly but surely entering the Youngtimer – Modern Classic class (The German term youngtimer describes older vehicles which have not yet become "old timer" classic cars).
The second generation of Saab 900
The second generation of Saab 900 and sequel 9-3 are no longer a common sight on roads around the world. This model is still priced by Saab enthusiasts, but now one Aero has been sold (with very low mileage) at a record price.
The second generation Saab 900, named NG (New Generation) got off to a rough start in life when it was introduced in 1993. After being introduced to the market, the owners of the new Saab noticed a number of quality problems
After common childhood illnesses
The quality problems resolved and the owners quickly learned the phone number of the Car towing services. In 1998 a comprehensive but apparently rather discreet update was presented and the name changed to Saab 9-3 (again – OG). In just a few years, the vast majority of 900 and 9-3 OG have disappeared from the daily traffic picture on roads around the world, for further travel to "the car sky". "Ordinary" car buyers have abandoned this model, so it has remained the subject of interest only to Saab enthusiasts.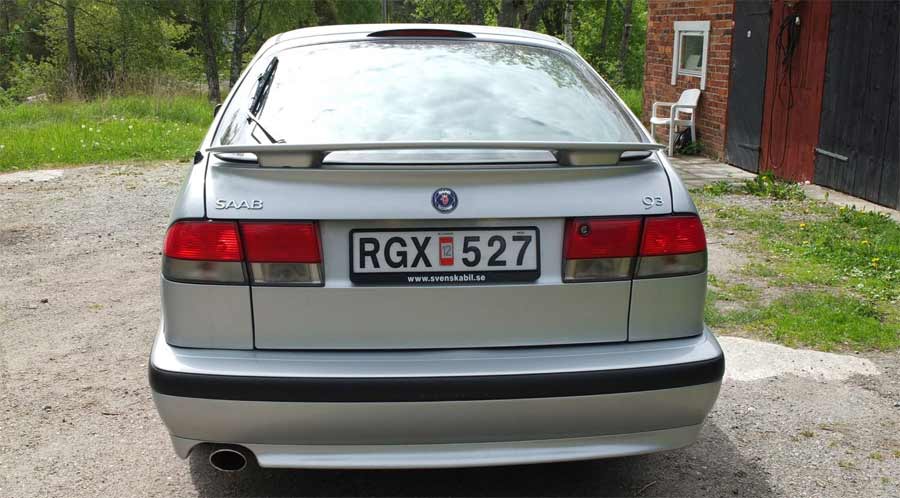 The only submodel that didn't end up in the car industry's dump is the top variant Viggen. Now it looks like that is going to change!
Used Saab sold at record price
This week, swedish Bilweb Auctions closed its big summer auction and among the exclamations a Saab 9-3 Aero from 2000 stood out. With only 38,000 kilometers on the clock there was not a trace of rust on the car body. And additionally, the information on the SID computer display was still readable and perhaps, but probably not, the ignition cassette had never been replaced.
The estimated value of this car by the auction house was between SEK 95,000 and 110,000 – or from $ 10,000 to $ 11,600! Such a high price was not achieved, but the car was sold for 87,000 SEK, or 9,200 US dollars. For a better comparison, The new price for 2001 a five-door Aero was SEK 239,900 (USD 25,000). eader Kim Hagman has informed us that he just sold a 9-3 Aero from 2001 last summer for a total of SEK 95,000!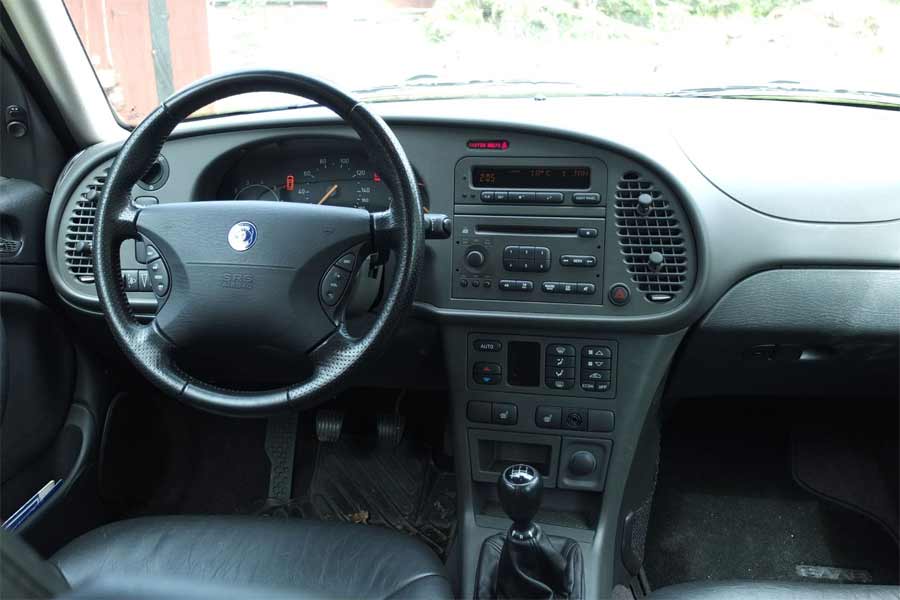 After this information was published in Klassiker magazine, a reader named Kim Hagman said that he sold his 2001 9-3 Aero for as much as 95,000 SEK last summer. It should be expected that some of these Aero or Viggen models offered on the market of used Youngtimers exceed the price of 100,000 SEK.