Swedish truck maker Volvo Group said Monday it had completed the acquisition of 45 percent of a subsidiary to Chinese motor giant Dongfeng for $893 million (741 million euros).
Announced in January 2013, and now confirmed by Beijing, the deal awards Volvo a share in Dongfeng Commercial Vehicles (DFCV) worth 5.5 billion yuan.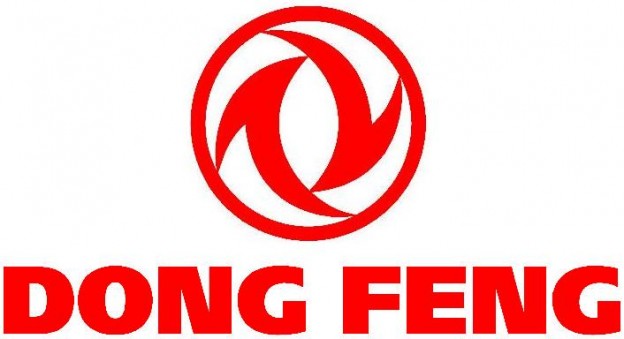 The other 55 percent remains in the hands of the parent company, Dongfeng Motor Group, one of the main shareholders of the French carmaker PSA. This acquisition provides Volvo Trucks improved access to the Chinese market while Dongfeng will benefit from collaboration in the field of R&D.
Dongfeng is unofficially second co-investor interested in NEVS (Saab Cars).  This only indicates that the Dongfend is getting closer to SAAB.