We're fascinated by the design house Viztech. Viztech or Vizualtech is a company specialized in technical illustration, advertising and documentation. Since operations began in 1999, Vizualtech has illustrated everything from advanced hydraulic systems in forest machines to bread packaging and racing cars for Daimler-Chrysler USA. From this small company stands the designer Bo Zolland who founded it.
A little later, in 2002, Bo Zolland founded the new design studio "ZOLLAND DESIGN AB", which is still operating today. In this studi, they have done a lot of boats, cars and graphics over the years, and are specialized in retro designs. Bo and his teamalso do visualisations of products and houses/buildings in a photorealistic manner.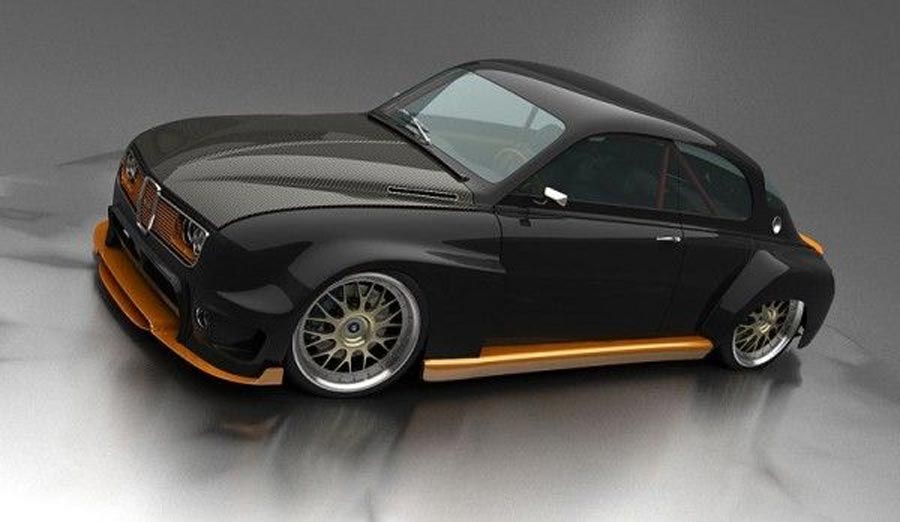 The Swedish company is quickly developing a name for itself creating virtual models of high-profile project cars. What this modeling allows Zolland Design to do is to allow their customers to try an infinite number of colors, wheel choices, tire profiles, suspension heights and any other imaginable modification, examine it from every conceivable angle or even feature it in an animated video all before ever turning a wrench. How times have changed.
Much of the content that comes out now on company news website is a fantastic catalog of work, like the 70's Firebird in British Petroleum colors and the Volvo Amazon coupe. One project that caught our eye though was their 'Saab V4'. This little coupe, complete with perfect ride height and rally lights, makes us wish we had budget to build such a project. More importantly, we wonder if this was just a styling exercise or if someone out there is actually building the car.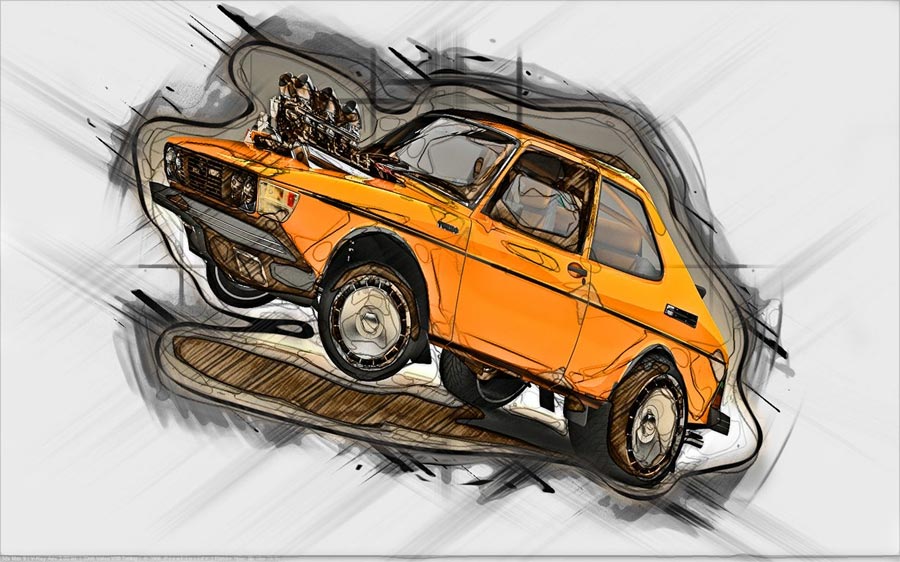 Check out more CGIs below and make sure to follow the link to Zolland Design's own website as well.