Czechoslovakia does not exist long ago, as well as unfortunately, neither the hero of this Saab storyZdeněk Treybal. He was a real individualist and a great lover of cars and racing. He was active in motor sport until the tragic accident in Prague's streets ended his earthly journey. Although alive in the country behind the "Iron curtain", during his lifetime he drove exotic cars – for the then Eastern Block, from HRG, Bristol, BMW, T 607, Minor Sport and others – to the Saab 96, with which he achieved considerable success, especially at home.
He started his motorsport career in 1932, and He completed his first sporting kilometers at Heinz Competition in the following year, where he finished the race as the second in the class. His car story began in 1932, and lasted until his tragic death. There are various stories about him, but the genius story about him was told by Gene Deitch – an American animator, illustrator and film director.
Zdenek Treybal was a photographer, a writer of books about cars and also a race car driver, and above all i He had the first Saab in former Czechoslovakia, a two-stroke Saab 96. Getting a car like Saab ( behind the "Iron curtain") at that time was a miracle. There was not a single SAAB car in Czechoslovakia. But, Zdenek himself was a miracle, and that's exactly what Gene says in his article "Zdenek Treybal" and book "For The Love of Prague". According to Gene, Zdenek claimed to have a connection to the Trolhattan SAAB factory and "convinced them to invest into his communist country". Zdenek was a master of "hidden capitalism" in a classic socialist country.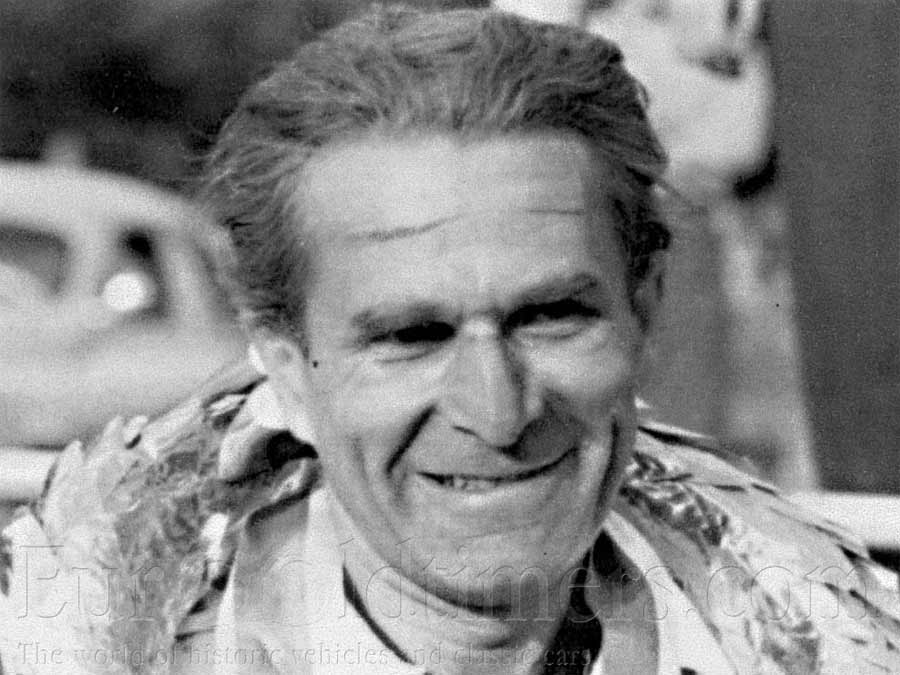 For all this, read his interesting Saab story, where you can still see a large number of photos from that time