Just two days ago, the world media started writing about the financial problems that the Chinese Real estate giant Evergrande Group, which is the majority owner of the company NEVS, which took over the remains of the Saab car inventory about ten years ago, got into. n this regard, as the Evegrande Group is in trouble, the same problems are being passed on to NEVS, which has announced the possible dismissal of 300 workers in Sweden.
However, according to the latest news, what is left of "Saab Automobile", which NEVS took over, seems to have a chance to survive again with a new financial injection.
According to several sources, the innovative technology giant Xiaomi (and Shenzhen state-backed investment companys) is in negotiations with the Evergrande Group, regarding the takeover of 65% stake in its electric vehicle (EV) unit, among which is the company NEVS. In order to calm the shareholders, Evergrande Group issued a statement about ten days ago that "China Evergrande New Energy Vehicle Group Limited", within which NEVS is located, is in negotiations on the sale of their subsidiary.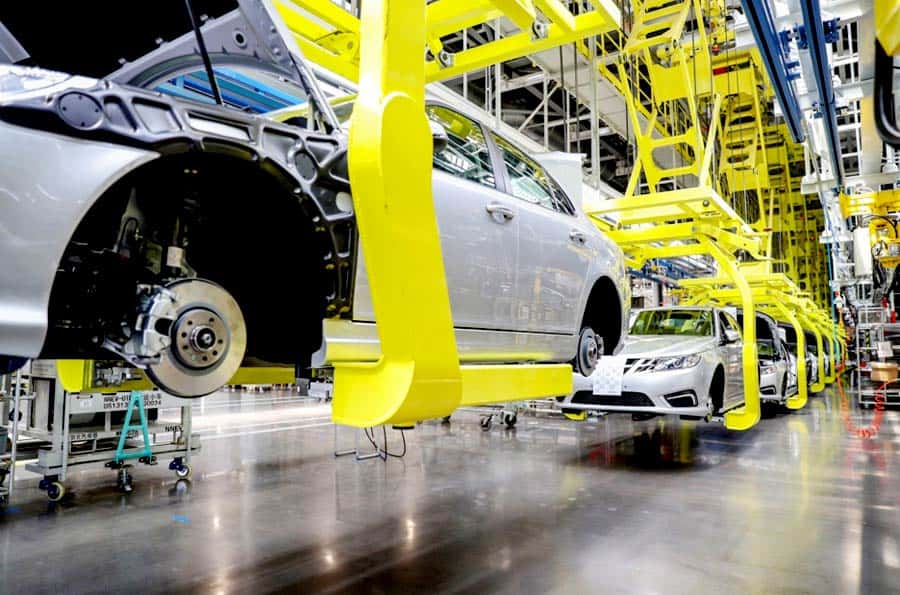 It was not known then which company was interested in investing in this part of their business, and now it turned out to be the innovative Xiaomi, which gives some hope that this company will survive and thus save jobs in Trollhättan. For those unfamiliar, Xiaomi announced exactly 10 days ago that it has become the largest global mobile phone brand! This is the first time ever, during June 2021, that Xiaomi has become the number one brand in global smartphone sales within a month. According to data published by Counterpoint Research, Xiaomi surpassed Samsung and Apple in June 2021 and became the number one mobile phone brand in the world for the first time.
Also, according to media reports, the management of Xiaomi made the decision to invest in electric smart vehicles and was in contact with various car manufacturers, but has not yet decided which one to work with. As it turns out, it could be the Evegrande Group with its many EV brands, including NEVS with Swedish roots. Smartphone maker Xiaomi is determined to conquer the electric vehicle market after unveiling its ambition with a $10 billion EV investment in March. To remind, similar decisions were made by two other major manufacturers of smartphones and innovative technology, namely Huawei and Apple.
Therefore, it is possible that indirectly, the global investment of smartphone manufacturers in NEVs will again save NEVS and their development center in Trollhättan. A potential deal with the Evergrande Group would provide Xiaomi with production facilities to advance the electric car business.