After successful Saab 9-3 SportSedan design projectfrom A-Zperformance, they are going to continue their SAAB bodykit serial.
They are ready to start on the same way they did at their first SportSedan project, so they will post each phase of the development from the first draft to the ready body elements during the next year.
THE ONLY QUESTION IS WHICH SAAB MODEL SHOULD IT BE FOR?
A-Zperformance do not want to decide it by themselves, so please help with your VOTE!
It is so simple, the new project will start on the Model which has got the highest number of votes!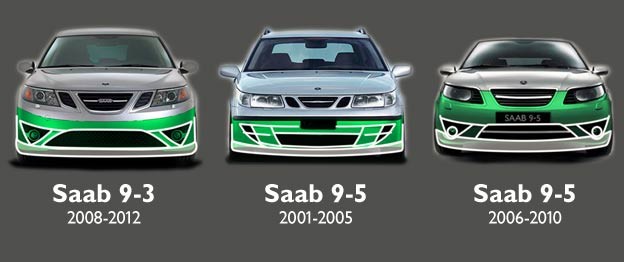 So, please vote on their website, on their web page and you can vote and below, and see mood Saab Planet's readers :
[poll id="1″]
There is no way to vote on Facebook, the only feedback for them the number of votes on the website! The first drafts you see bellow are showing some ideas only, can be absolutely different at the end. For now, this is a state vote – mild advantage is on the side of the SAAB 9-5 (2001-2005):