Last year we wrote a blog post about the car Wrapping. In that case, it was about the complete wrapping of the Saab 9-3, and besides complete wrapping, the owners of the cars often also decide for partial wrapping.
The team fromthe NorthWest Auto Salondecided to complete the treatment of a great SPG Saab 900 Turbo for their client. NorthWest Auto Salon do more than detail vehicles; they offer a wide range of top-tier services and have become a one-stop shop for their clients to remedy all their automotive needs, aesthetic or otherwise.
What started as a standard detailing & reconditioning treatment quickly spiraled into a passion project that harked back to Saab's heritage in aeronautics. Soon enough, a plan was hatched combining a matte metallic grey vinyl wrap with a handful of custom printed graphic elements to give this particular 900 Turbo SPG a full-throttle jet inspired makeover – a full body wrap inspired by the AJ37 Viggen.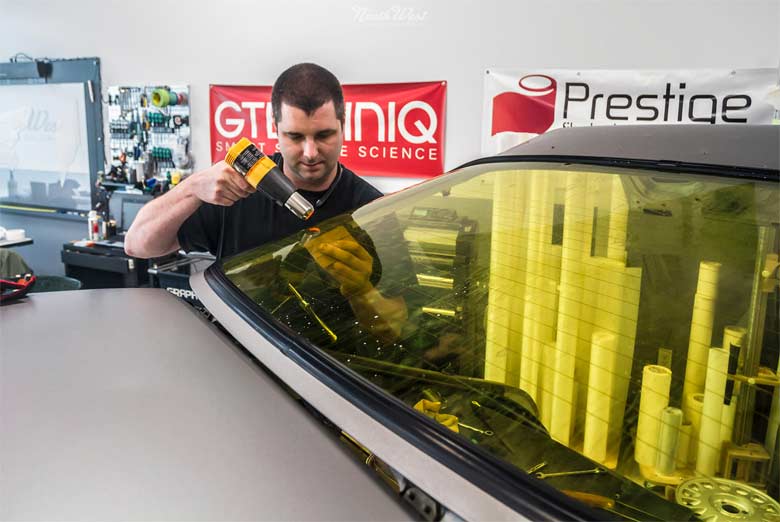 You can see the fantastic results of this project below – An "ordinary" (SPG model is not so common and ordinary) Saab was turned into a real road jet.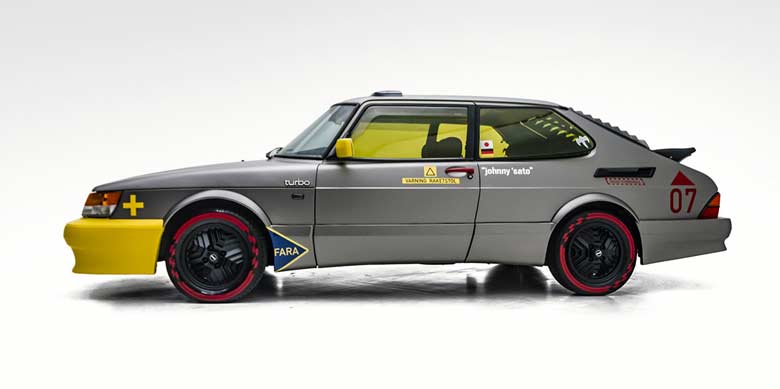 It's undoubtedly unique & a car that's sure to turn heads whether it's radioing in for a fly-by or just out for a scenic romp around the Pacific NorthWest. See the full project and all pictures on this page.