Five people in the former management of bankrupt Swedish auto maker Saab Automobile AB are being prosecuted for a bookkeeping offense, Sweden's Economic Crimes Bureau.
Investigation is conducted even four years, and the whole process was completed today in court in Vänersborg District Court. After four years an jury found Saab managers not guilty today of serious economic crimes in Saab Automobile.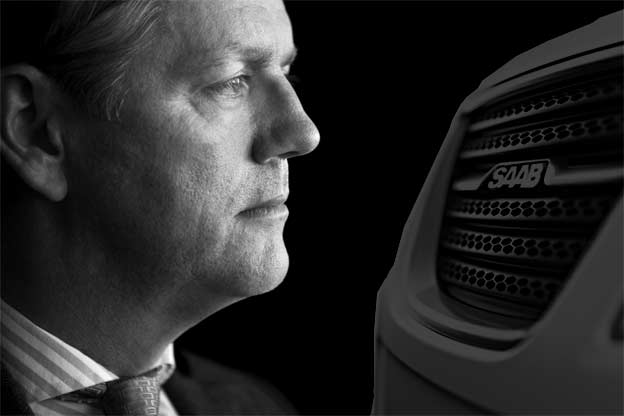 Immediately after the court verdict, Victor Muller was contacted by the paper's journalists SVd, he asked them:
"I do not know the judgment, what was it?"
And after he was informed that he was acquitted, It is several seconds where the lanky Dutchman stands to ear without saying anything. Then he exclaims:
"– I am extremely happy!I had confidence in the Swedish legal system all the time and thought that they are doing a good job."

"This confirms that we were right all the time, we were very conservative and had only one interest – to save Saab."
Victor Muller was CEO and Chairman of Saab Automobile in bankruptcy in December 2011. He also had a starring role in the Dutch Spyker, which owned Saab for the last time.
In this case, Prosecutor of course has the right to appeal, so that this case is not yet completely finished.