This car was built for Saaber from UK by Abbott Racing to his own personal specification to be what, in his opinion, the Viggen never was, but could have been.
It started life as a 2.0 litre Turbo SE, but During the first 5 years owner experimented with it going through a number of power and bodywork upgrades. In 2000, He took the car off the road and started the R9 project.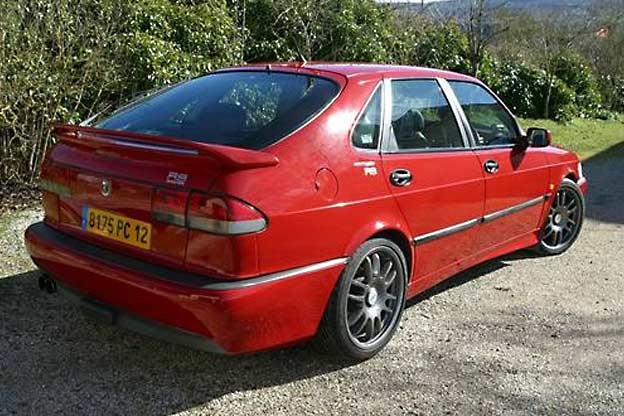 Once finished, it was only ever used as a third car until owner moved to France in 2004. Since then it has been hardly used and has covered about 30,000 miles since the last complete engine and gearbox rebuild. It only did 200 miles in the two years between its MOT's 2011-2013.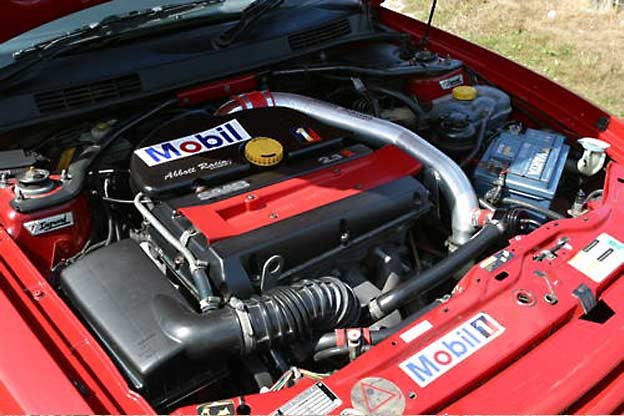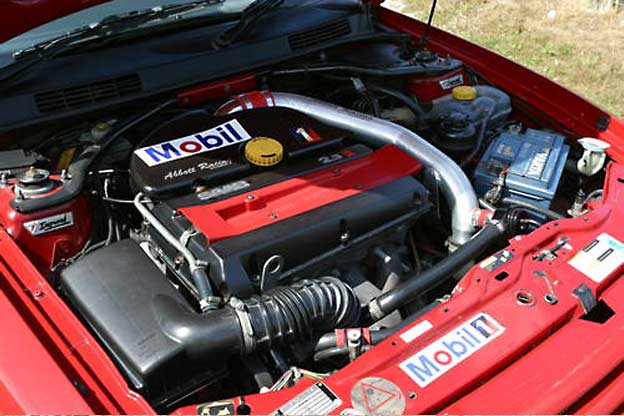 SAAB 900 SE Turbo engine
Abbott Racing works built 2.3 litre Carlson low compression unit with big valve head and all Abbott Racing attention to detail. Fitted with larger T4 turbo with adjustable boost and the latest large bore induction pipe and throttle body. Uprated Abbott Racing dump valve and waste gate. Specially made Abbott Racing cross flow intercooler and larger oil cooler. Power rated at 320bhp (adjustable)
Read more about this  great SAAB 900 SE Turbo here, and price is £10,000.