Another Saab Unicorn found on sale. Last year, just at this time, in the ads was similar car – Saab 9-5 Sportcombi 2.0 TiD Aero Hirsch.
Now on sale appeared new Saab 9-5 NG SportCombi, of which there are only about 30 pieces. Here it is, the Saab 9-5 Aero TTiD XWD SportCombi, for sale in Norway.
Unlike NG Sportcombi from last year which sold for 60,000 euros, for this rare Saab seller asking a whopping €100,000 or £83,000 or $102,000!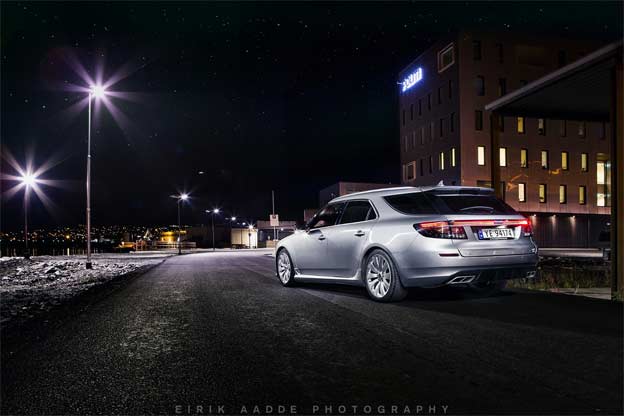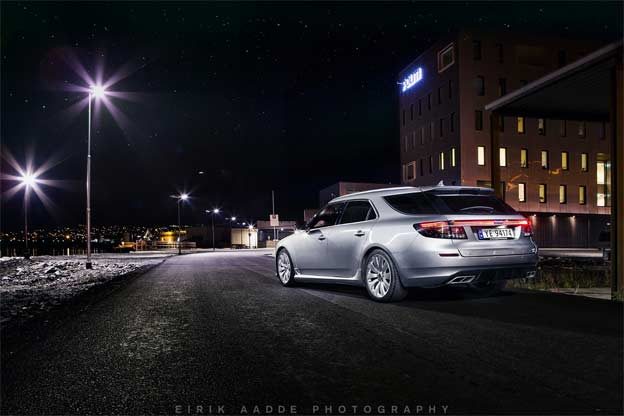 Anyway, this is One of the prettiest cars of all time. Of course, A car isn't a luxury, it is a liability – but in Norway the "luxury tax" on cars there is around 100% at these pricebrackets (See this:
Tesla Owners In Norway Get $134,000 Tax Break, Which Is More Than The Base Price Of The Model S). Therefore, it is not surprising that this car is on sale.
There were more than 30 made and about 27 survived and were sold. 22 of which were sold at auction between December 2012 and June 2013. This is a car you usually don't see offered for sale and maybe will never see again.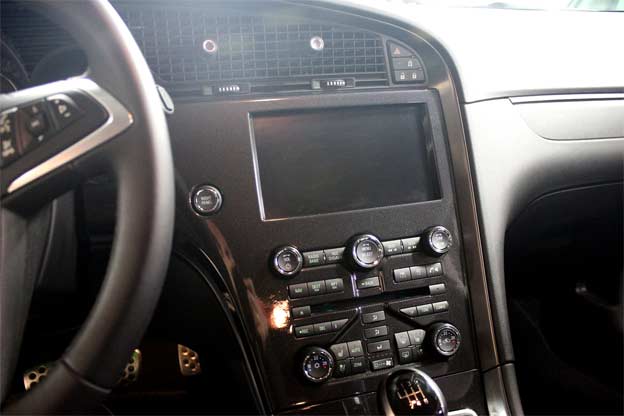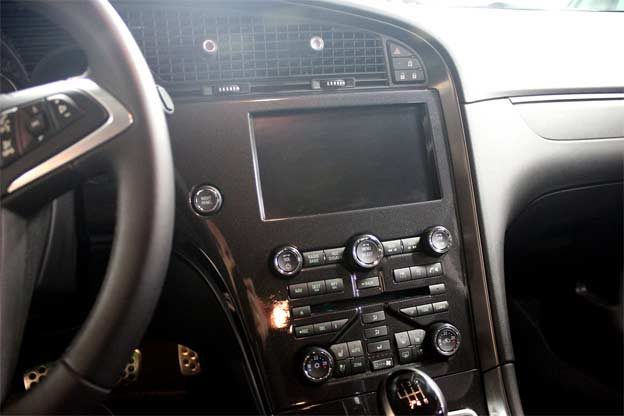 This car was bought from the bankrupt estate of Saab in December 2012. Registered in Norway in May 2013. This is No.10 of about 27 NG 9-5 SportCombi produced. This Sportomci was built for the exhibition of Saab and was exhibited at the Geneva fair with 9 other Saab vehicles. No.9 standing on Saab Museum in Trollhattan.
The car has most of the equipment one could choose in 2012/2013, with the exception of the sunroof. Among other things, include adaptive chassis / drive sense, Headup display, bluetooth handsfree / telephone, navigation, Harman / Kardon sound system with rear-seat entertainment, four-wheel drive with eLSD. Seller also provided some critical parts, for example: new taillights and all windows.
Certainly, the seller is really an effort to present this car in good light, so he hired professional photographer Eirik Aadde who made beautiful photos of Saab 9-5 Sportcombi.