Fiat Powertrain Technologies presented two stage turbo (twin turbo) version of JTD 1.9 engine in summer 2007, engine was available with two power levels, first one is producing 180 PS (131 kW; 180 hp ) and second one 190 PS (140 kW; 190 hp). This 180 hp engine was built in Saab and Cadillac BLS, while this 190 hp version was only intended for the Lancia Delta.
Like all other engines, also this engine has a somewhat weak side, and with this engine it is O-Ring placed where the oil suction pipe goes into the engine. A similar (actually the same) problem, with similar engines have vehicles: Saab 9-5NG and Alfa Romeo (JTDm).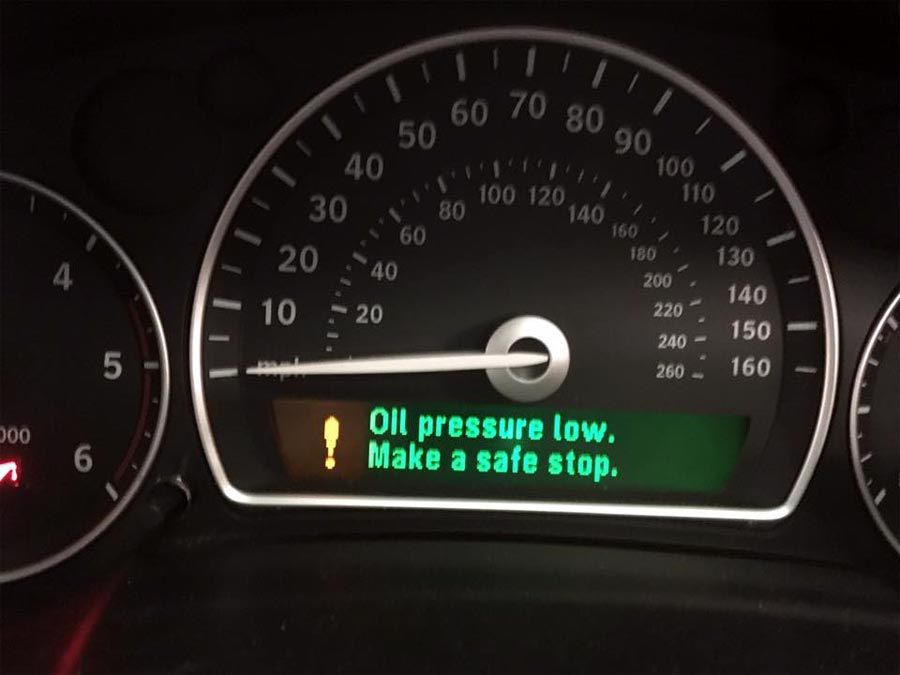 The 'Oil Pressure Low Make A Safe Stop' message or the oil pressure warning light flickering momentarily on start up is becoming commonplace on Saab TTiD engines (Z19DTR, A19DTR) as mileage increases. The seal has gone really hard and shrunk causing the oil to drain down into the sump overnight that gives the situation where on the first start of the day the oil light flickers and the sid tells you that the oil pressure is low contact service.
The usual culprit is the O-Ring / Seal that sits between the sump strainer and the oil pump. Over time the O-Ring goes hard and fails to make a seal for a second or so when the engine is started. Parts are readily available from Orio and remember prolonged low oil pressure will ultimately cause engine damage(!). So if you see the message or the light get it checked out by your nearest Saab Service Centre.