Executive Director of the Dutch company " Spyker " Victor Muller said he expects the next day be known if the company was successful in offer on the purchase of Swedish car company " Saab " from the parent U.S. company , " General Motors ' ( GM ) .
– We expect a decision GM this week , bearing in mind that the deadline is December 31 – said Miller , reports the Swedish newspaper " Svenska Dagbladet ".
" Saab " , one of Sweden's most famous brands , expects a favorable outcome of the announced transaction, after which its parent company GM announced last month it would close the gates of the factory if a suitable buyer does not show up until the end of December.
" Spyker " , meanwhile, submitted a new proposal of 11 points , which was a challenge during the initial negotiations with GM included. A small Dutch company has forwarded a second offer of purchase " Saab " before Christmas , two days after its first proposal was rejected , by the agencies .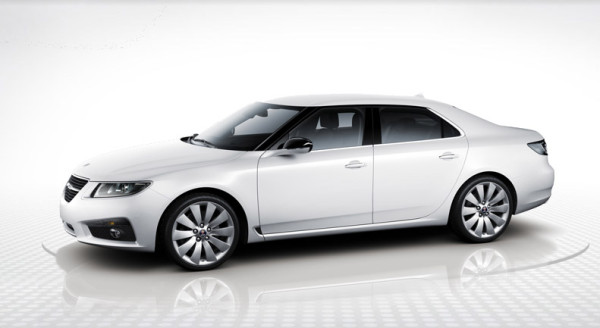 " Spyker " is interested in the " Saab " after the collapse of the company in November of this year due to over-indebtedness , and after an unsuccessful bid for the purchase of which was published also a Swedish company " Koenigsegg " , a manufacturer of expensive luxury sports car.
Since 2001. " Saab " has failed to achieve positive results , while the 2008th company operated at a loss of 412 million dollars .