2008 Saab 9-3 Turbo X SportCombi
This is very low miles and rare Saab 9-3 Turbo X SportCombi appeared on Craiglist. Saab Turbo X includes a great set of winter snow tires with lots of tread left and already mounted on a different set of rims.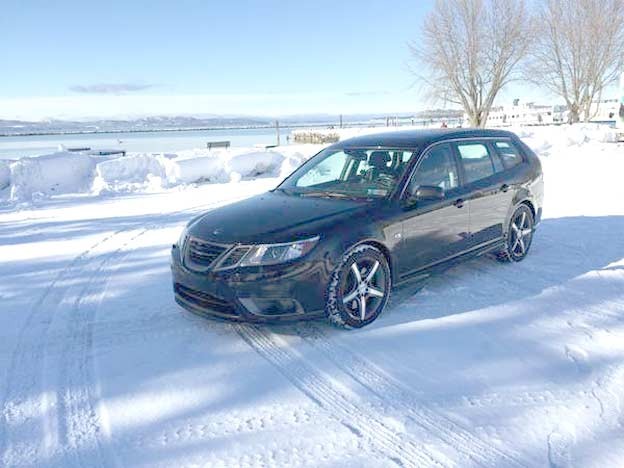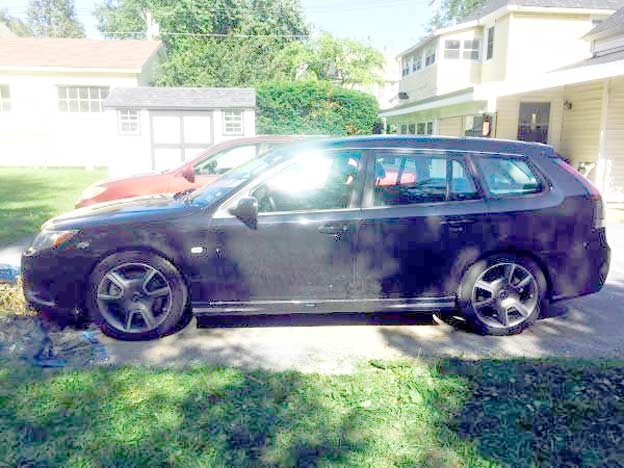 The current owner, who was forced to sell this car because of some obligations, selling it for $ 15,500 in Burlington.
2008 Saab 9-3 Turbo X
Other interesting Saab 9-3 Turbo X is located in Pasadena, and it is cheaper than the first one for $ 5,000 – $10,600. Turbo X has only 68k miles on it, has a manual transmission, that will love those who are sports-minded.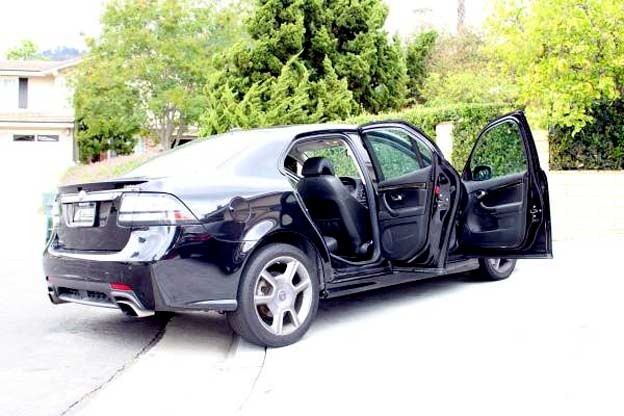 Current owner is in a hurry to sell it, because he urgently needs money.