Speaking at the29th Meeting of the Supreme Council for Science, Industry and Technology, presided over by Prime Minister Ahmet Davutoğlu, minister Fikri Işık said the main theme of the meeting was Industrial Revolution 4.0. "Since we have lagged behind during the previous three industrial revolutions, we want to be prepared for the fourth revolution. Therefore, we discussed in detail what this new period will entail and how we can best prepare for it at the meeting of the Supreme Council for Science, Industry and Technology," Işık said.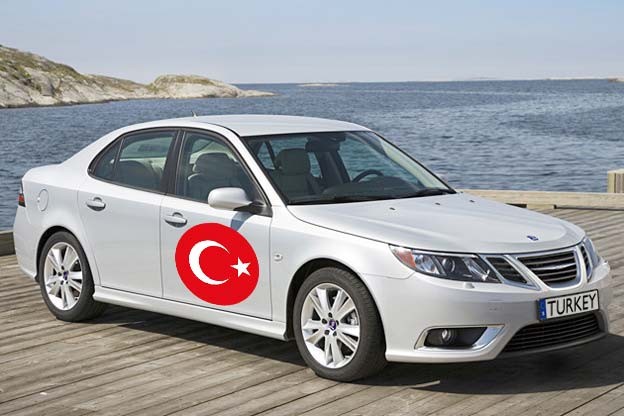 Turksih Science, Industry and Technology Minister Fikri Işık said the ministry is not just willing to design, create and produce an automobile while developing the local car project, but also wants to offer new technologies to the world such as a driver control unit or autonomous vehicle systems.
The Minister also announced that the Turkish domestic car based on the Saab 9-3 will be on sale before 2020. Highlighting his trust in the Turkish industry, Fikri Işık said domestic automobiles will have three main features:
good quality,
high safety standards and
comfort.
"It will be a comfortable car. The second priority is that everyone will feel safe using it. The third is that we will maximize safety to the highest level," he concluded.
Swedish NEVS has been chosen by TÜBITAK as its partner for developing a Turkish National Car.