Turkey's domestic cars based on Saab 9-3 platform will initially operate as commercial taxis, the Minister of Science, Industry and Technology Faruk Özlü said this week.
To remind you, NEVS has been chosen by TÜBITAK as its partner for developing a Turkish National Car.
Speaking about the date of completion of domestic automobile work and other important details, Minister Özlü gave a more precise date as the end date of the domestic car. According to the minister's explanation, the work on their domestic car will be completed before March 2019.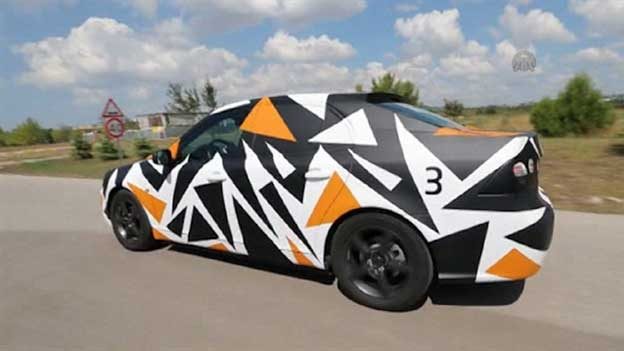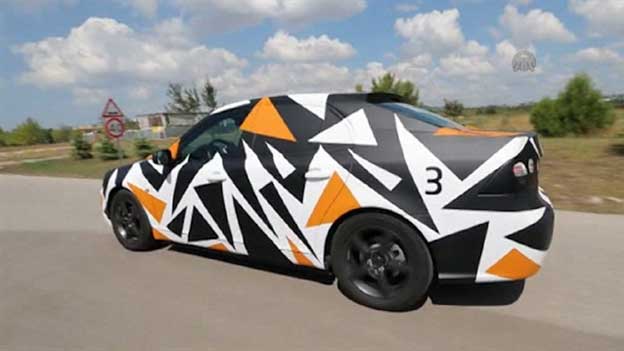 Explaining Turkey's first domestic car project, Minister Özlü said that an electric model will be produced especially for the use in commercial taxi services by 2019.
Read More:
The project is to be realized in two different segments. The Scientific and Technological Research Council of Turkey's (TÜBİTAK) continues to work on technological issues, while the ministry has developed a business model in order to produce and market a commercial success.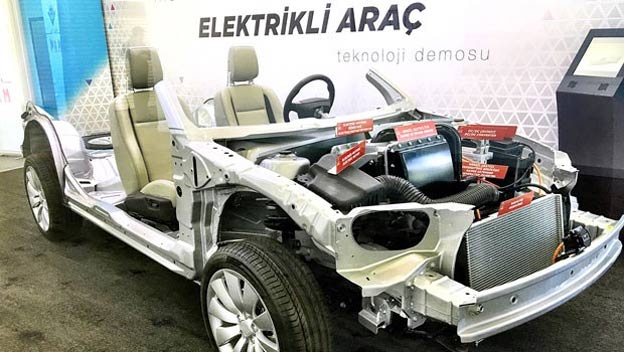 Turkish Saab 9-3 €14,000!
"We aim global success. If we can reach high figures in production, the production costs will surely decrease," Özlü added.
In this context, the domestic car based on Saab 9-3 will be able to buy through a loan (interest-free loans) at a price of about 50,000 turkish lira, which is about 14,000 euros.
Projected price is fairly low, so the question is whether it is possible to cost-effective production of such domestic car.
Read more: