China is taking yet another step towards reducing emissions. A new standard means that car companies that want to manufacture fossil fuel-powered cars first must produce low-emission and zero-emission cars to attain a new energy vehicle score.
NEVS is committed to develop 100% electric vehicles, and NEVS believe decisions like this are crucial to creating a more sustainable future of mobility. In the same direction there is also Turkey, which purchased a license for the Saab 9-3 platform. The collaboration with Turkey is one of the step NEVS take on their journey towards shaping mobility for a more sustainable future.
Turkey will go for an electric-engine model in its bid to develop its first domestic car brand.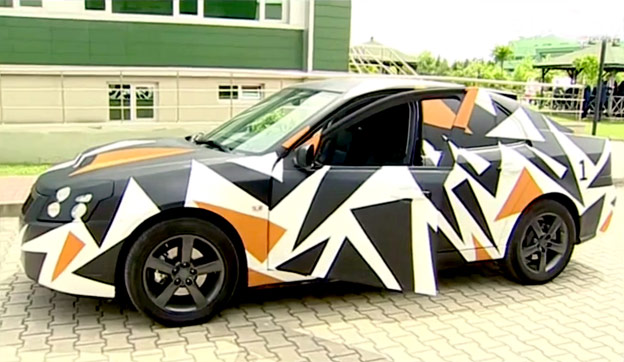 "The conversion in the global auto market shows us today that now is the best time to enter the market. Our priority in the local vehicle market is an electrical type," Science, Industry and Technology Minister Faruk Özlü said in an interview for CNN Türk. "First version of this vehicle will soon to appear on the market and will be an electrical one. We want a global auto brand, not just a domestic car" he said, adding that it could be produced by 2019.
The ministry noted that negotiations are underway with a number of companies for domestic production of cars. Turkey was negotiating with a number of companies that could participate in the creation of domestic cars. Negotiations were underway with such companies as Fiba, Karsan, Kale, Sanko, Koc, BMC and Vestel.
The Scientific and Technical Research Council of Turkey (TÜBİTAK) has been working on a domestic automobile based on the Saab 9-3 Platform, acquiring a license from carmaker NEVS worth 40 million euros for production of the vehicle.