Turkey has recruited an executive from German supplier Robert Boschto lead its effort to establish a domestic car brand. Five Turkish companies have formed a joint venture called Turkey's Automobile Initiative Group.
The joint venture to produce Turkey's first domestically-produced car based on Saab 9-3established a company and hired Mehmet Gürcan Karakaş, a former manager at Bosch, as its chief executive.
According to the report, five local firms — Anadolu Group, BMC, Kıraça Holding, Turkcell, and Zorlu Holding — launched the firm that they named as the "Joint Venture for Turkey's Car Industry and Commerce Co." (Türkiye'nin Otomobili Girişim Grubu Sanayi ve Ticaret AŞ). Each of the five firms has 19% shares in the new company.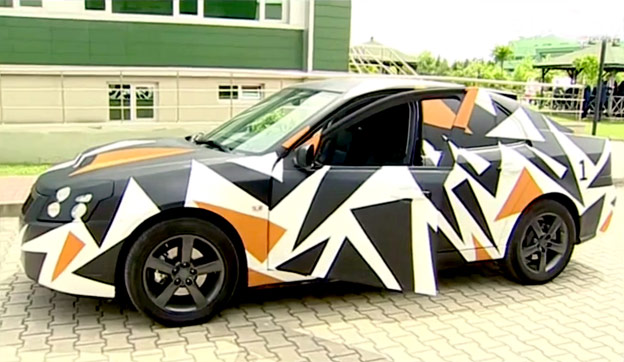 Karakaş will start his role as CEO in the new company on Sept. 1, as decided by the partners on the deal signed on May 31. The Turkish-born mechanical engineer led Bosch's Turkish subsidiary between 2004 and 2007, according to the Stuttgarter Zeitung. He was also the divisional director in charge of electrical drives and worked at Bosch's Buhlertal, Germany, facility.
Turkey launched a joint venture to produce its "indigenous car" in November last year. The prototype of the vehicle is expected to be completed next year and mass production will start in 2020 or 2021. The total investment in the indigenous car project is estimated at $3 billion.