Well, if until now you thought that Saab 9000 was just Saab 9000, then you completely missed the labels CD, CDE, CS, CSE, Aero, Griffin, Carlsson, Talladega…
There are so many of them, and although you are probably a connoisseur of Saab cars, it is almost certain that you have not heard of at least some submodels of the famous Saab 9000 series. Without going into custom-built obscurities such as the extended 9000, 2-door Saab 9000 sedan, bulletproof 9000 and 9000 convertible, it can easily be stated that the model has been available in a number of different series designs and shapes – and with different engines: 2.0i, 2.0 Turbo, 2.3i, 2.3 Turbo and 3.0 V6, or even V8 prototype or Fjord Concept.
Some are still driven as energetic daily drivers, while others are a pure rarity on roads around the world (and are driven only on special occasions), but it is certainly a fact that a very small circle of enthusiasts still love them and keep them in good shape.
The Top 10 Saab 9000 List
The Saab 9000 is perhaps the most versatile model with a large number of more or less different designs, so it is very difficult to compile a list of all variations, so it is easier to choose at least the Top 10 most impressive versions of the 9000.
Classic Saab 9000 Aero
Classic 9000 Aero – Classic since the day it arrived, The best car seats regardless category, looks wise and comfort wise.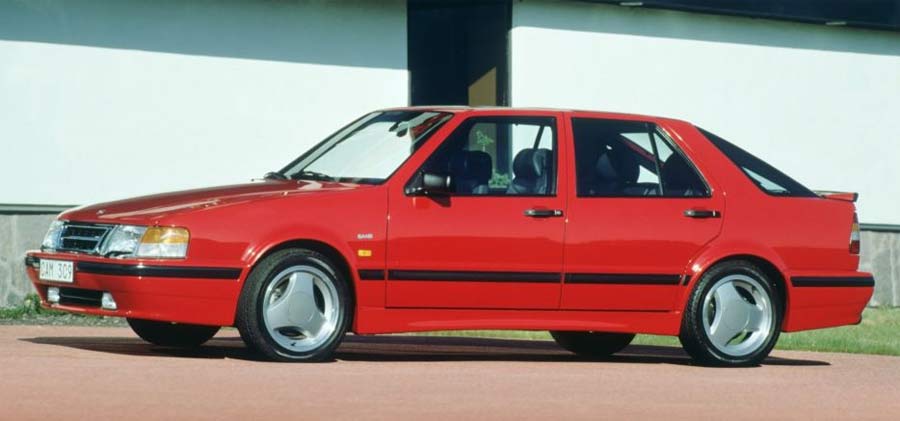 Saab 9000 Talladega
The Talladega model is perhaps the most famous 9000 model due to the number of records it has achieved, with the fattest skirt package and the coolest look.
Saab 9000 Turbo 85
Saab 9000 is launched as the new generation Saab in Kolmården on May 24, 1984. The first cars were delivered to customers the same fall as 1985 models. eautiful specimens of this submodel can be found only in specialized museums.
Saab

9000 CSi 2.3 Turbo
It produces 200 bhp (203 PS/149 kW) of power at 5000 rpm, and maximum torque of 323 N·m (238 lb·ft/32.9 kgm) at 2000 rpm. A 5 speed manual transmission delivers the power to the driven wheels. With a claimed weight at the kerb of 1460 kg, the Saab 9000 CSi 2.3 Turbo manages to cover the 0-60 mph dash in 8 seconds and the standing quarter mile in 16.3 seconds. Maximum speed stated is 230 km/h, which is 143 mph.
Saab 9000 Griffin 2.3T
According to most fans of the 9000 model, this is perhaps the best variation of the famous Saab sedan.
Saab 9000 CS-Aero
A special version of the CS is the so called Saab 9000 CS Aero. Revealed at the Paris Salon in October 1992 for MY 1993, the 9000 Aero was the fastest Saab to date.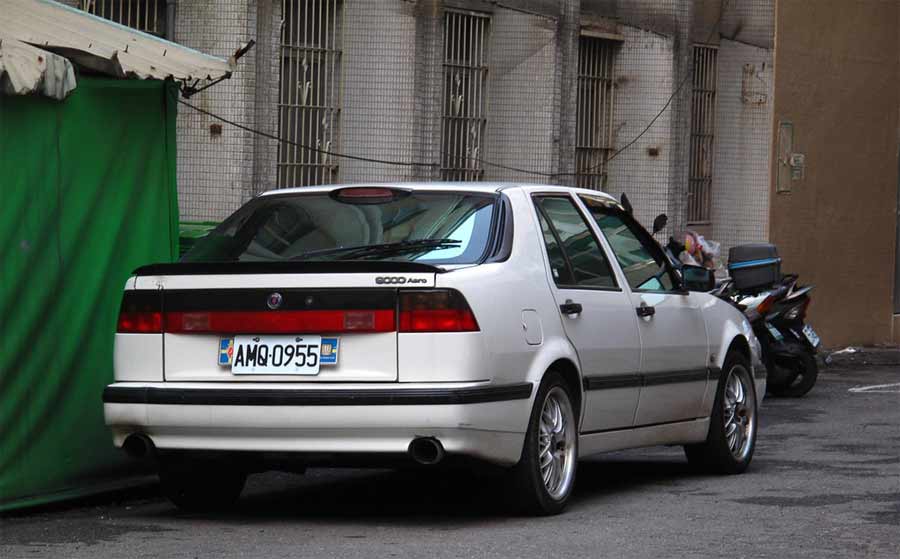 Saab 9000 Turbo S
One of the great versions that has been unfairly neglected – Turbo S. This Model has the 2.3T engine instead of the 2.0T. In Europe it is known as the predecessor of the later CS Aero. In USA there was the other bumper package that we all like a lot too.
Saab 9000 CDE T16
Most of this version has a 2.3i engine, mostly not everyone looks like it, but it is certainly an unusual occurrence in the 9000 series.
Saab 9000 CC Aero
Originally known simply as the 9000, the original liftback variant was later given the CC identifier, standing for "combi coupe", to differentiate it from the CD ("Corps Diplomatique") sedan and later CS liftback.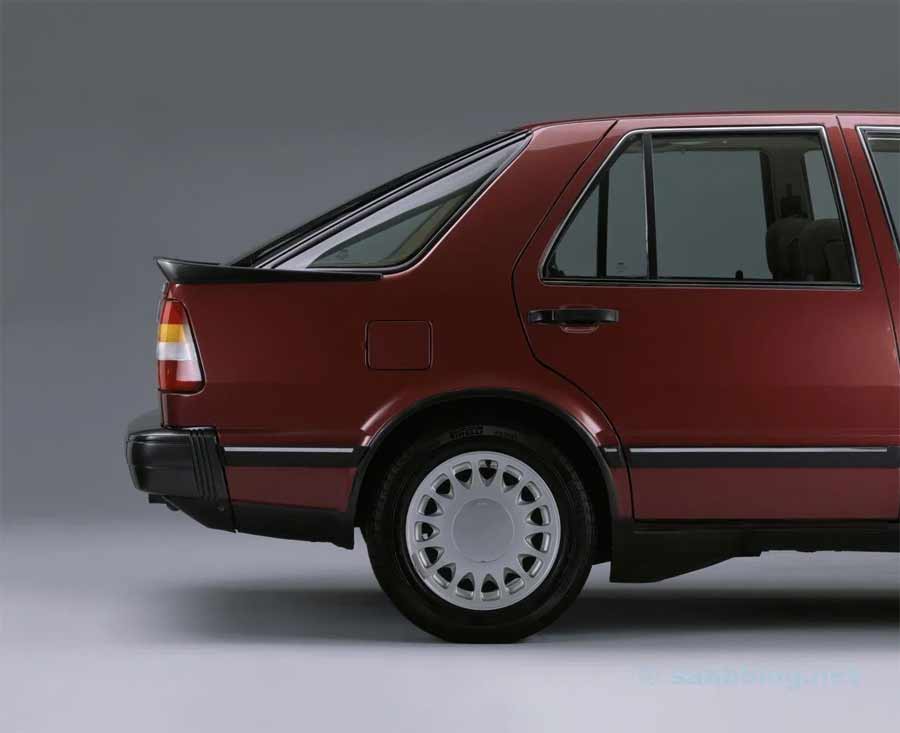 Saab 9000 Carlsson
The "Carlsson" (models) takes its name from legendary Swedish rally ace Erik Carlsson, who secured numerous wins for Saab in the Sixties. The same is the case with this 9000 Carlsson model.
Do you agree? Leave a comment! Which is your 9000 favorite? Why?