Thanks to the courtesy of the president of the Italian Saabway Club, Mr. Vincenzo Mancaniello, which brings together a large number of enthusiasts and admirers of the Saab car brand, we are able to present you with a report from this great regional gathering.
The SAABWAY CLUB is the most partecipate Club of italian enthusiausts; every year the Club organizes meetings about 2 or 3 days. This year the SAABWAY CLUB visited the Motorvalley and in 3 days there were about 25 saab and 40 people.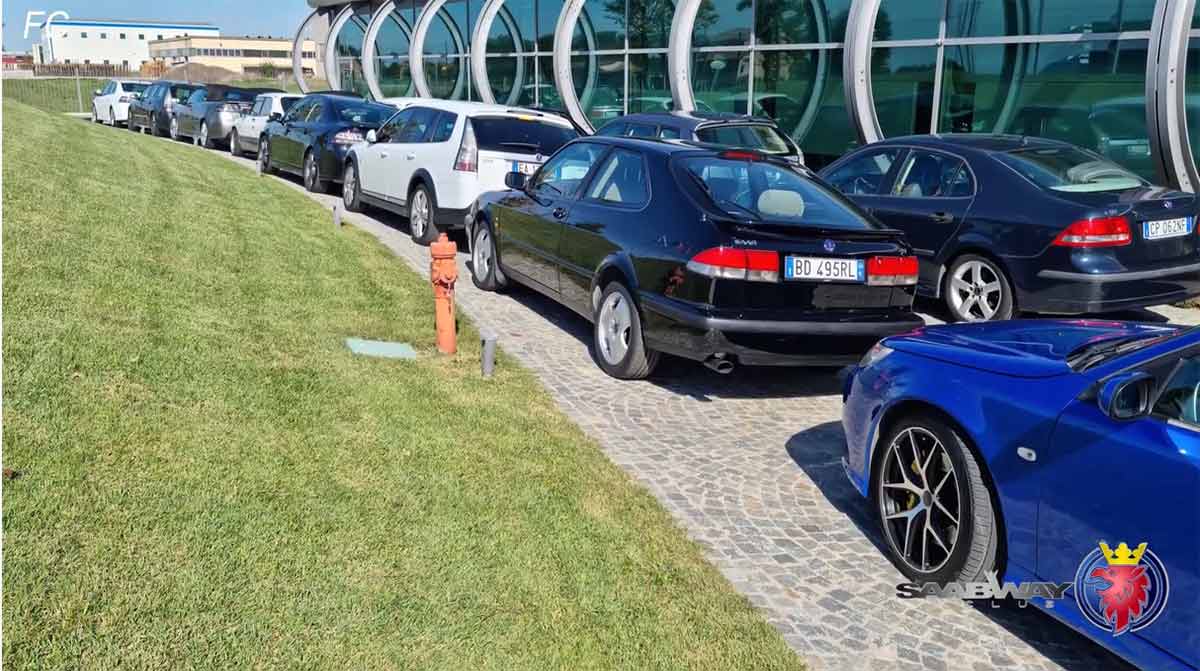 Friday 23 September they had their first visit to "Pagani Automobili"; all Saabs were parked inside the Factory courtyard and the saabists were able to admire the Museum and then had a tour in the Factory. In the evening there was a dinner with an excellent pizza.
Saturday 24 September starts with a good lunch at the restaurant "Fopla da Gelsy", tasting typical food of the Emilian region. Then the saabists moved to "Dallara Automobili" and visited the Museum and the Factory. Take a look to photos about a Formula 3 sponsored by SAAB in the '80! In the evening fresh beers were welcome for all the people.
Sunday 25 September the enthusiausts visited the "Museum of Pasta" and the "Museum of Tomato", and both visits were very interesting. In the end they had a delicious lunch at the restaurant "Corte di Giarola" with fantastic italian cuisine.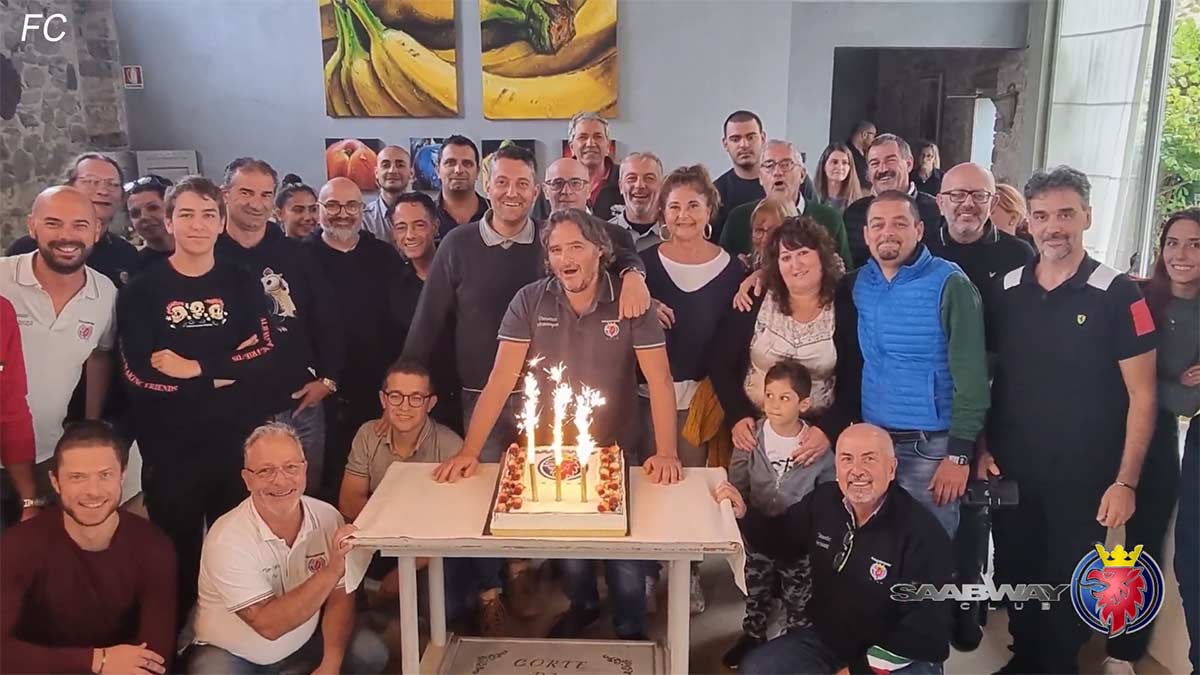 The SAABWAY CLUB meetings are developed every years at the end of September, and every Saab enthusiausts are welcome from all over the Word.