Last Sunday the 27th of December 2015, more than a hundred of Saab enthusiasts were gathering at Taiwan – Times Village theme park in Nantou County, Taiwan.
This is the largest local Saab fans' reunion since year 2012, in which this event was organized and held by Saab Club Taiwan.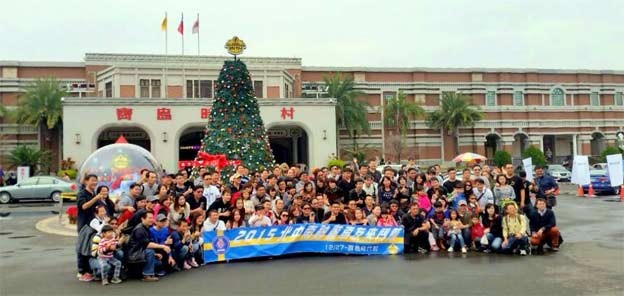 Taiwan is a far cry from Sweden, but the SAAB force is strong in Taiwan. We're so fortunate to have amazing and dedicated SAAB brand fans (Authentic brand advocates) worldwide.
Brand love is not just an exclusivity of premium car brands, and nodt just a result of a marketing strategy. From the beginning, Saab fans have proved themselves to be the most dedicated and passionate of any car brand. (Thanks to Kevin Lai for this report)