A man does not have to start wearing cufflinks every day, though it is a good idea to invest in a good pair. Cufflinks are used to secure button shirt cuffs and may also be an item of jewellery for boys and men.
Heading to the office or attending a more formal occasion? A pair of stylish men's cufflinks or tie clipwill add a refined touch to your ensemble. When you already have to wear them, or do you like to wear them, why do not you choose Saab cufflinks!
We found on the Internet a large number of beautiful stylish accessories for every Saab man.
Saab 9-3 classic car pewter effect cufflinks ($22.71)
These SAAB Cufflinksare of stunning details of the design. Ideal gift for all occasions amazing detail. These cufflinks makes a great gift for the man in your life or for business or your wedding party, groomsman, Father's Day – perfect for any occasion! and, You have them in various forms: Saab 9-3 Sportcombi, Saab 95 V4, Saab 9000…
SAAB enamel cufflinks Vintage Tie clip ($195)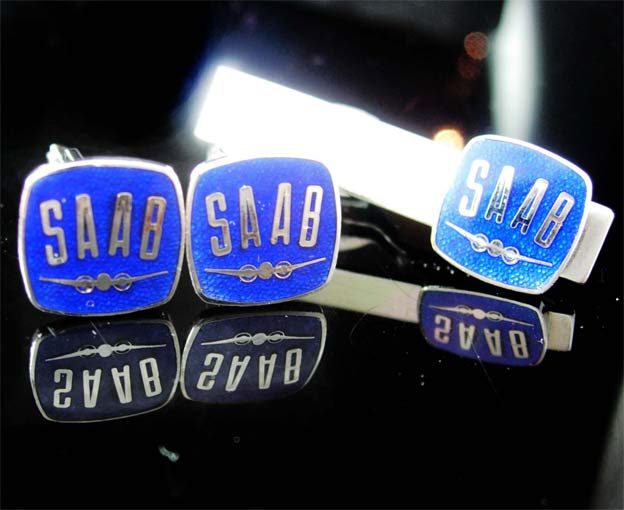 This vintage enamel cobalt blue SAAB cufflinks with a plane emblem would be perfect for most any occasion.
Vintage Saab Scania Scania-Vabis Enamel Cufflinks Sweden 60s ($95)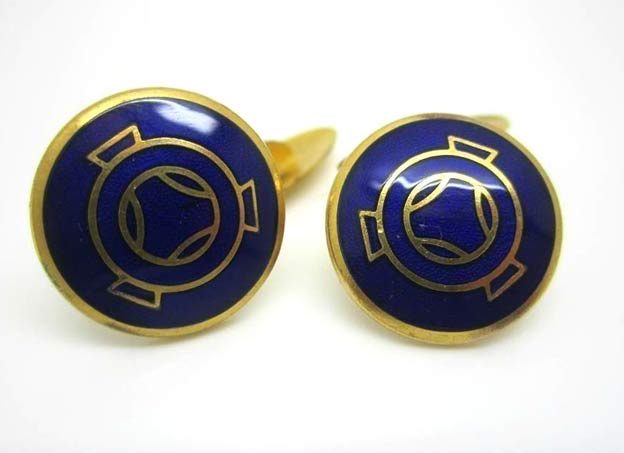 Rare swedish enamel cufflinks made for the Scania-Vabis motor company in the 60s. Good vintage condition with some minor light surface scratches.
Saab Cufflinks by
FrenchCuffed ($15)
These Saab Cufflinks are customer favorites and the navy face of these cufflinks will add the perfect splash of color to any french cuffed shirt.
Cufflinks, Saab 9-3 SportCombi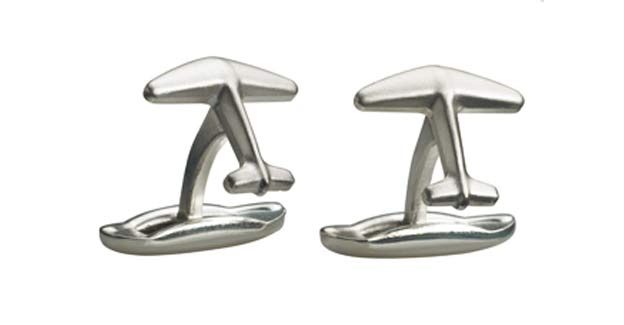 A sober pair of cufflinks with the shape of the aeroplane handle. Satin silver (plated) 100% nickel free Designed by Saab.
Saab Cufflinks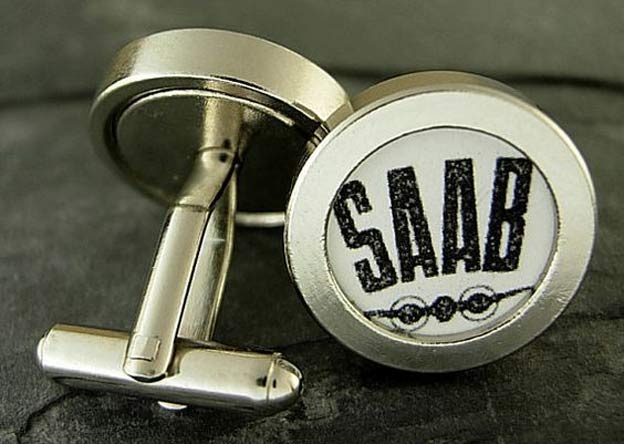 VINTAGE 60S SAAB CUFFLINKS
This is a pair of vintage pewter cufflinks by R Tennesmed for SAAB cars. They measure 17mm square. These cufflinks have been worn but not too much and overall they are in very good vintage condition.