UK based TR Autos are Yeovil's approved SAAB service centre with many years experience within the brand. Their experience goes back as far the Saab 99 and Saab 900 right through to the last model of Saab 9-5 NG so customer can be assured that their SAAB will be in safe hands.
This is their latest Saab project – The original and iconic Saab 99 Turbo…This is where it all started for many SAAB owners years ago. Thanks to their work and knowledge, yet another old Saab will cruise again on the roads!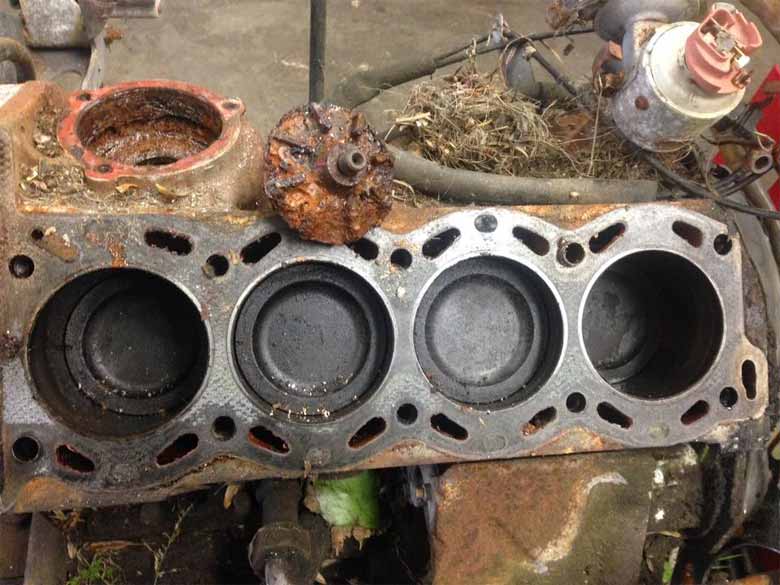 TR team have been recommissioning this Saab 99 for the owner as it hasn't been on the road since 1993! Many areas had already been addressed before it arrived to them. The original engine had sadly seen damage to the cylinder bores so another was provided by the customer which needed some work which can be seen in the pictures.
Many mechanical tasks were carried out on the car, from a new water pump, timing chain and guides and wastegate assembly. Engine assembly components were vapour blasted or re-plated.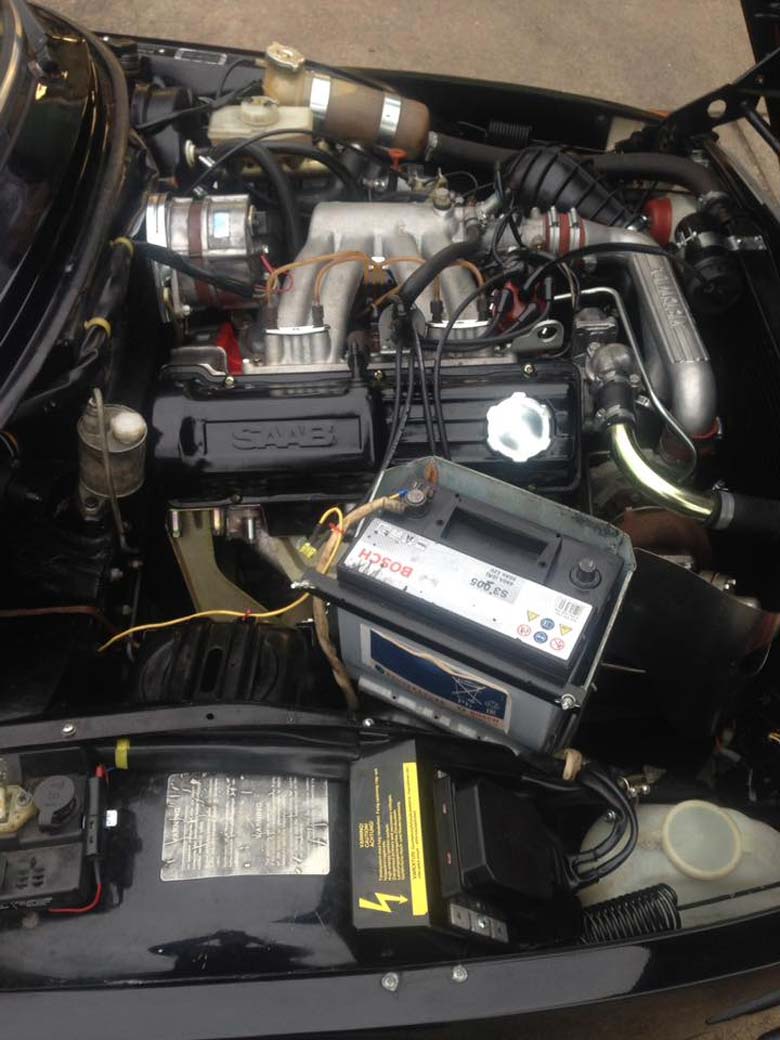 Browse through the pictures to see the work carried out. The car has now gone back to the customer so they can do their finishing touches ready for a return to the road.
Rusting old Saab 99 Turbo restored to former glory