This is the rarest Saab 99 in Australia, and now The car is sold by its owner.
Early 1970 METAL DASH 1700cc with freewheel 4 speed gearbox looking for a new custodian. Believed to be one of only 2 metal dash 99 in the Australia. This is 1.7 L  engine from Triumph, and this was the same Triumph Slant-4 engine used in the Triumph Dolomite, but the Saab version was fitted with a Zenith-Stromberg CD carburetor developed specially for Saab.
Photo shows what the car looked like in the UK before being imported in Australia. Requires complete restoration, including quite a bit of rust repair. Comes with repair panels removed from a rust-free donor 99. Car is complete and was running not too long ago.
Has cost a significant amount of money to buy and import so whatever owner John Curlie ask/get for it won't come close to what it owes hhim. Offering it on Facebook an here first before advertising elsewhere. Serious enquiries only please.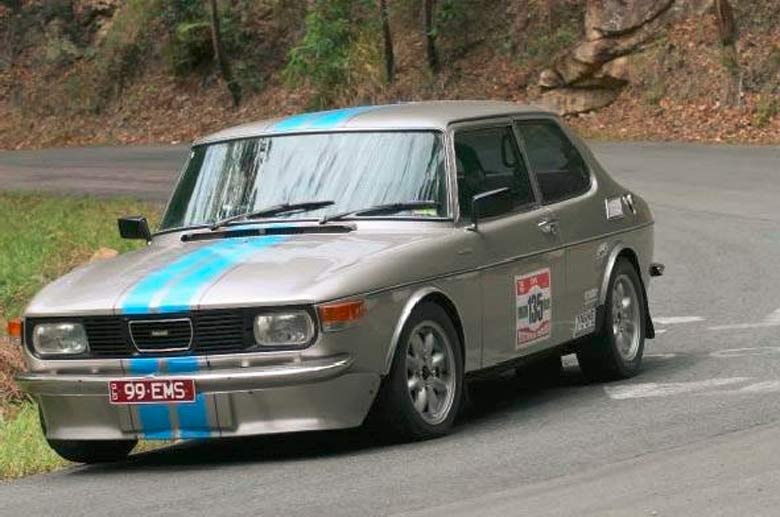 The Owner is in Brisbane QLD and he really haven't thought about an asking price. It owes him more than $5000. But, its probably worth less than $1000! John has Import documents, FORS clearance and some service history.