We have been following the development of a Turkish national car project based on the Saab 9-3 platform for several years (more specifically, the first news appeared back in 2015). According to earlier announcements, Turkey's Saab 9-3 was supposed to hit the road before 2020, but this plan has failed.
Now, according to new developments, In 2022, Turkey plans to launch an electric car with a range of 500 kilometers produced in Turkey as part of a national e-car project. And according to the same announcements, A first prototype will be presented in December 2019. This has been announced by the Minister of Industry Mustafa Varank.
as expected by the participants in this project, the Turkish electric car based on NEVS technology should be internationally competitive and change the entire automotive industry in the country. It is also considered a technology flagship project. The electric car should not be developed by the public sector, but purely private.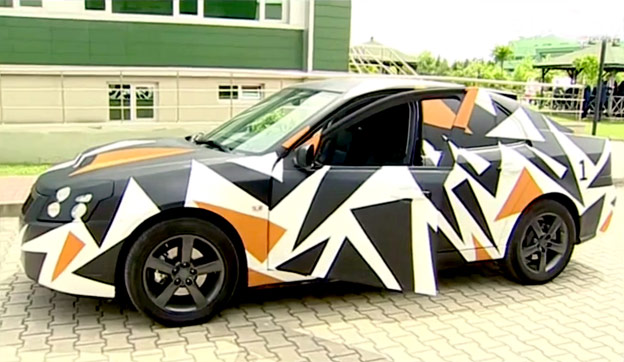 also according to earlier news, five companies (Anadolu Group, BMC, Kıraça Holding, Turkcell and Zorlu Holding) have joined forces to form a joint venture. The managing director is a former Bosch manager. BMC is Turkey's leading commercial vehicle manufacturer, Zarlu Holding is one of the largest industrial and financial groups in Turkey, Turkcell is Turkey's largest mobile operator, Kıraça Holding is also involved in commercial vehicle manufacturing and Anadolu Group is in the automotive sector with Isuzu, Kia and Honda networked. Overall, the companies want to invest about three billion US dollars in development.
Turkey's e-Saab is approaching premiere: "Better than Tesla"
As early as 2015, Turkey had reached an agreement with NEVS, the new owner of Saab, to build the Turkish national car based on the Saab 9-3. At least 85 percent of the supplier components are to come from Turkey. A total of five electric model variants are planned. a sedan, a station wagon, a combined sedan, a convertible and an SUV. According to the ministry, mass production should begin in late 2022. A first prototype of the Turkish electric car was announced for December 2019.
"We do not see it as only a car project. This is a technological project that will transform the country's entire automotive industry and boost the local automotive industry's competitiveness in the international arena," Varank said.
"We will develop an electric vehicle which will easily compete with its rivals," he added. The project has made good progress and everything is going as planned, according to the minister. Varank said that the prototype for the locally-produced car was likely to be unveiled at the end of 2019.
"Probably, the car will be offered for sale and hit the roads in the second half of 2022. People are waiting for this car. It looks like there will be demand for it," he added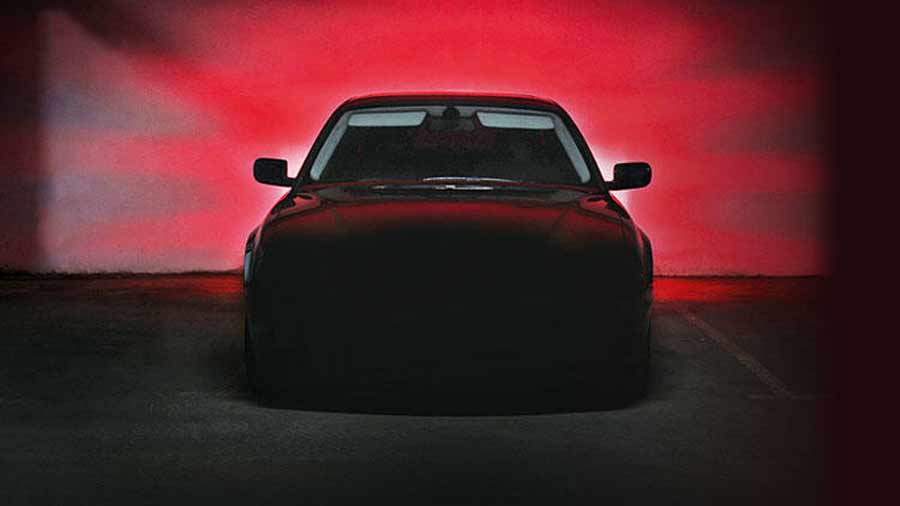 Turkish minister shares the prototype of national car with staff of Hürriyet newspaper
Last week, Turkey's Industry and Technology Minister Mustafa Varank showed the prototype of Turkey's national car based on a 1:4 scale to Hürriyet Daily's Ankara bureau staff and said that the visuals of the prototype were not made public as it was still a trade secret,Hürriyet reported on Saturday.
"Our car gets better and safer than Tesla's car. They have to set up charging stations, but we put the charging station in the car thanks to an engine that extends the car's reach," he said.
If the electric car starts selling in 2022, it will be exactly 20 years since the basic model Saab 9-3 began to be manufactured.