The first test cars received by Turkey were on the Phoenix 1.x platform, and on this platform Turkey develops its new national car.
Also, the Phoenix platform was used for the new-old NEVS 9-3 models, but the NEVS company did not stop at this platform nad now platform is evolved into something completely new. The platform on which Nevs took over Saab has developed so much that it can no longer be called Phoenix.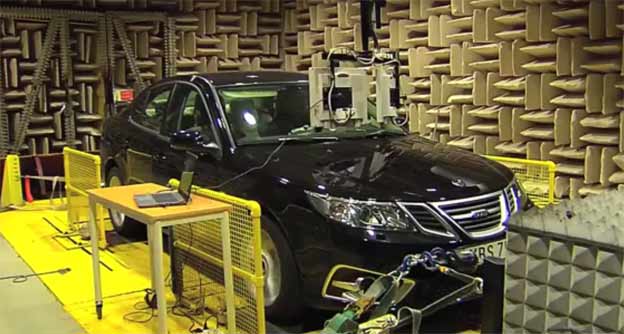 On the Web circulating many different information about what happened to the platform. Stig Nodin, technical director at Nevs and long-standing employees at Saab, has the answer. "You cannot say that we are building our new cars on the Phoenix platform," he says for nyteknik magazine.
Phoenix was supposed to be the base for the new Saab 9-3-generation and built to a high degree of flexibility, in particular with regard to the wheelbase.The drivetrain was of hybrid type with a four-cylinder gasoline engine, front and rear electric motor.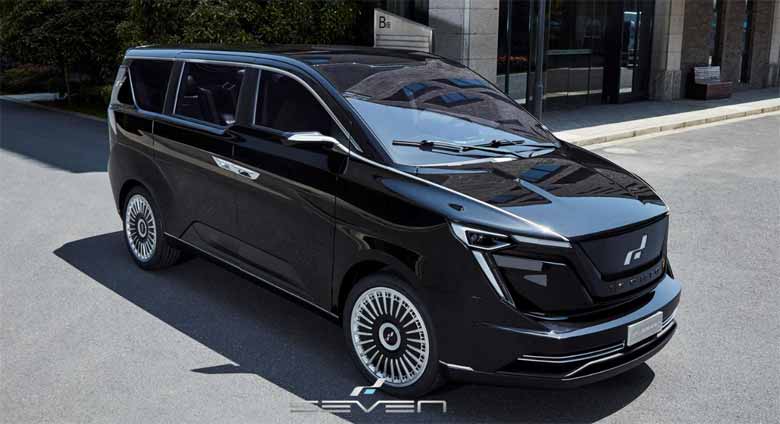 In new NEVS system/platform everything is included that has a possibility of an interface that you can reuse. Chinese partner Iconiq should also build a minivan called Seven on Nevs system/platform.
In the new system-platform the key words are flexibility, speed, sharing economy and mobility services. Stig also says: "In China things happen very fast. I can think that it goes a bit too fast sometimes, but we have a lot to learn from China".
The question then is if the system/platform NEVS now has developed is flexible enough to meet the most diverse needs.