As many Saab enthusiasts know, the Model Saab 900 has had many different models and variants (only some of them are: SPG, Wagon, Carlsson, CD, GLE...) in its long history, even special ones that were only available in certain markets. Some Saab dealers made special models, but there are some other variants that few have heard of. One such model of the 900 series was created in 1993 in only 204 units.
And not only was this small series special but it also bore various labels for different markets, and here is how these 204 units were distributed in sales:
France – 70
Germany – 50
Netherlands – 35
Belgium – 10
Spain – 7
Italy – 31
Turkey – 1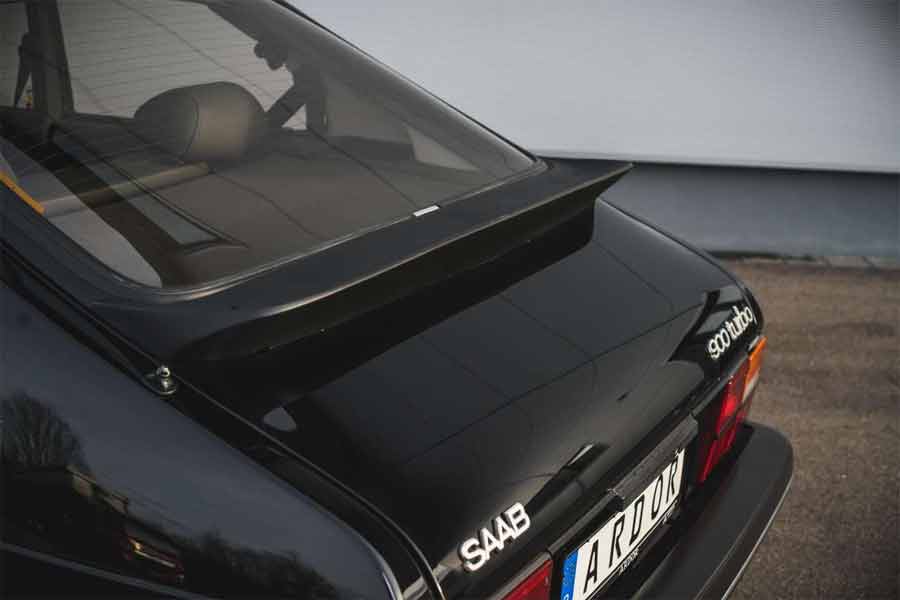 As you can see, this model is really a rarity and is only related to the European market, and it is exclusive in every way, so even Wikipedia did not notice it. Another interesting fact that even so rare, this model even had different names in different markets. For example, this 900 in the Netherlands was marked "TSR", in France "GT Aéro", then in Germany a special name "Last Run Edition", while in other countries it was promoted only as "900 GT".
But what was so special about this model? Well, a lot of that, starting with a small plate-marking placed on the dashboard with the serial number marking from the series (just like the "Turbo X" model), and onwards, with bigger differences in the interior and exterior compared to the "ordinary" 900 serial models.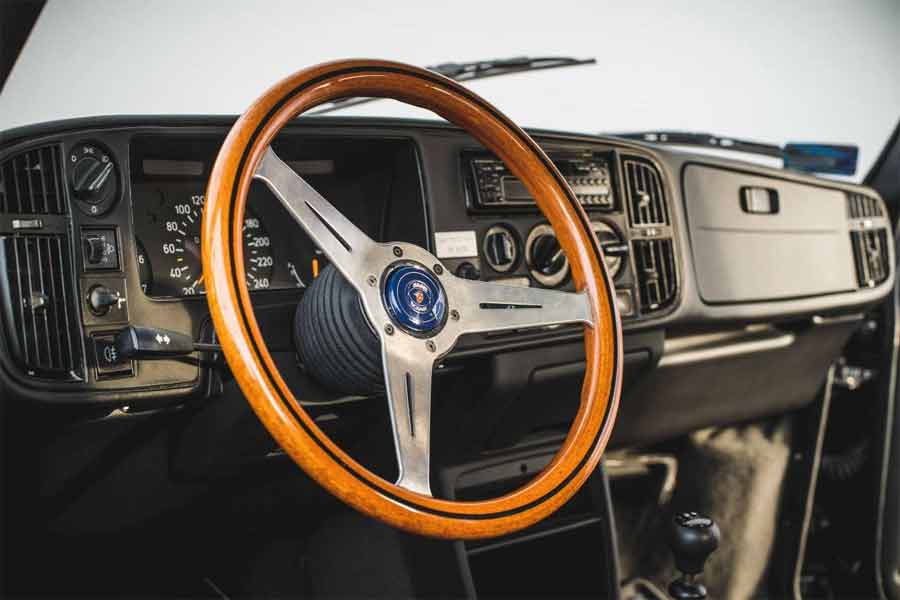 In this special series of 900 models, the options were fixed, just like with the Turbo X model a little later. All cars in this series were a special black color "no. 170 Black". Also, they were all equipped with cruise control, they had an air condition, A lowered chassis and hardened suspensions. A true sports GT variant of the popular Saab model.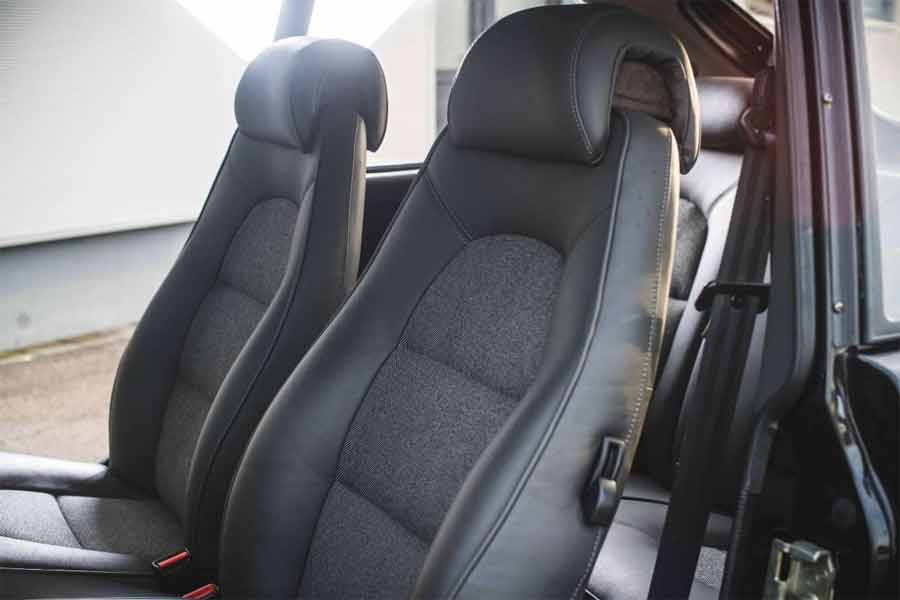 And that's not all, and the interior was upgraded, the steering wheel was a special wooden brand Nardi, and besides this there is also a "bi-material" – leather upholstery on the sides and woolen fabric in the center of the seats and backrests fitted this Aero. And not just any wool, but the best one, created by Italian luxury fashion house Ermenegildo Zegna.
Saab also collaborated with this Italian company on the special Griffin model Saab 9000, as well as the 900 Ruby Edition. Those who have experienced sitting in these seats highly praise this combination of leather / wool fabric – looks attractive and it is very comfortable. In the exterior, in addition to the special Black color, the model was equipped with special aluminum wheels – Dark gray 5.5 inch wheels with a polished edge, Special serial number (AD35T).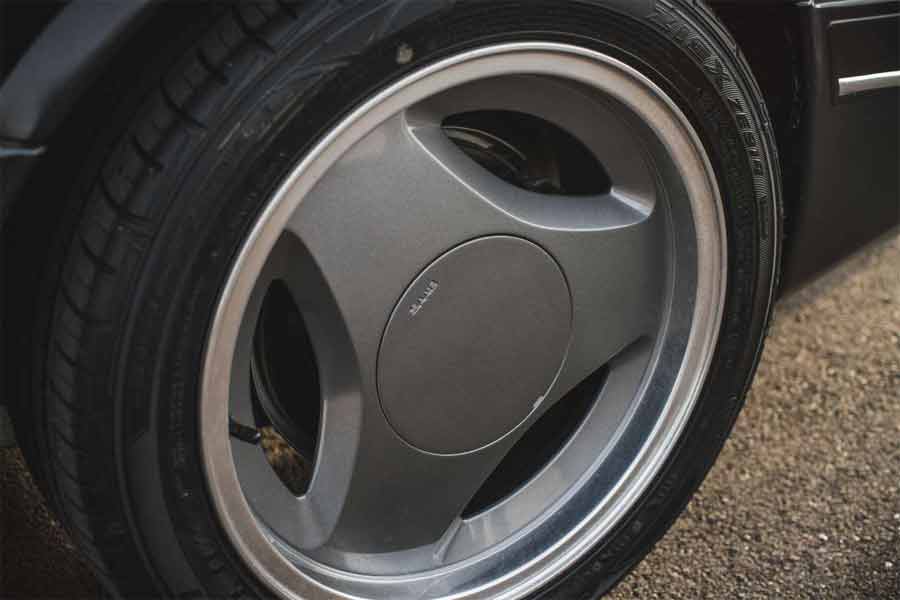 The GT Aero uses the mechanics of the 16S turbo with the red box and the 3 bar regulator to bring the power to 185 hp. In total, 204 units for Europe not one more produced, they were all manufactured from January to February 1993.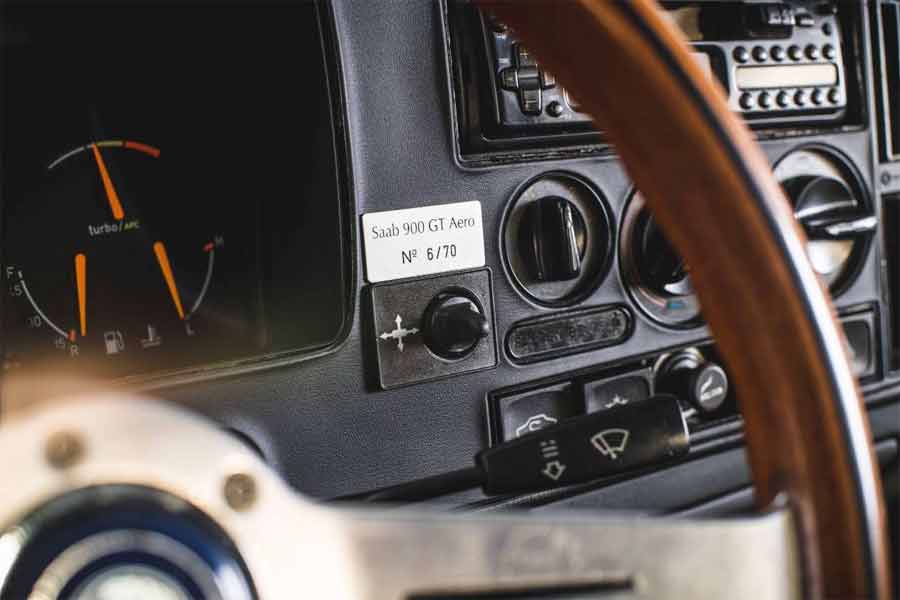 Due to all the above, cars from this series are highly valued in collector's circles. You can buy one such car from this series if you have enough money. One 900 from the Last Run Edition series is currently on sale in Germany for an incredible 45,500 euros.