Believe it or not, a one new Saab 9-3 TTiD from 2013 was left to be sold in Italy.
This car is one of the latest Saabs produced by the Swedish Saab before the fallout, and the car was purchased by the Saab concessionaire in Pordenone and then registered as 0km, but never sold. Probably, it is the only one new Saab on the market, globally.
The "final" Saab 9-3 Sportcombi was specified in Vector trim with the preferred 130hp TTiD diesel engine (twin-turbo engine), and featured one of the highest specifications available back in 2005.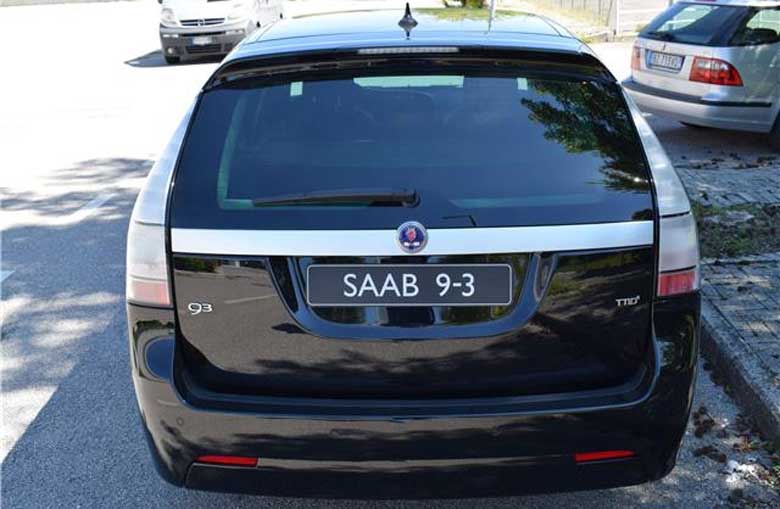 It is possible to view the car at the Saab dealer "Zanetti Omero & C." in Pordenone (Italy).
The date of production is December 2013, and the price of this particular model is 31,000 euros.