Last Saturday the inauguration took place of the Saab Heritage Garage, but also a celebration the 15 years of RBM Performance.  On this occasion, a large rally of Saab car owners and admirers was held at the RBM Performance headquarters in Paris. As many as 300 passionate Saabists responded to the call for the first big meeting.
More than 150 vehicles were on display in their park to the delight of owners and many visitors. SAAB Heritage is The workshop dedicated to the maintenance, restoration and sale of SAAB vehicles. There is A renowned, passionate team with 40 years of experience in this garage.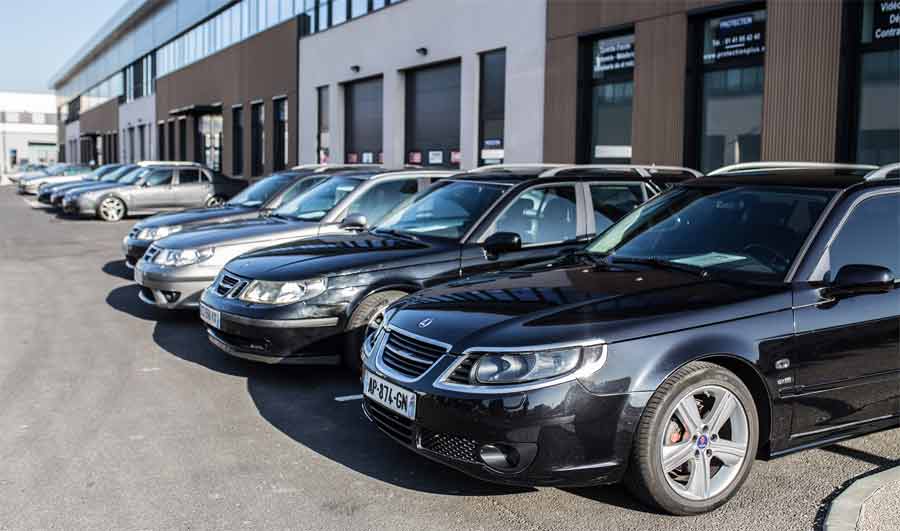 RBM Performance is a mail order company specialized in the distribution of new and used Saab spare parts, born in September 2004 at the initiative of passionate Aaabists, RBM performance is more than twenty international suppliers, bargain prices at the lowest to offer you new spare parts used or used at a particularly attractive price.
event organizers hope the participants were feeling good and enjoyed this day between another Saabers. Relive it in pictures through the clips filmed by Max Renaud:
On this occasion, a contest was held, a contest of elegance with the election of the most beautiful Saab by categories. The jury was made up of Saab professionals, but also amateurs, and all winners by category received commemorative gifts.
Both organizers thank all the participants, and announce new similar exciting gatherings of Saab enthusiasts: "Thank you to everyone who attended the inauguration of the Saab Heritage garage and the 15 years of RBM Performance."