Although we associate the logo with Saab, it had been used by Scania since the beginning of the 20th century.
It's based on a mythological creature with the head of a bird with the body of a lion: the griffin (or Gripen, the same name used for one of the company's fighter planes).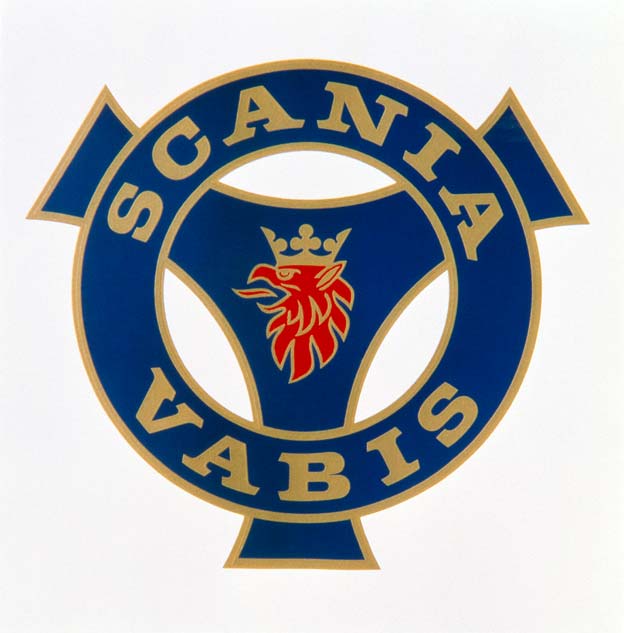 The red-and-gold creature is the official coat of arms of the Count von Skane, which became the emblem for the Swedish province Skane where the companies were formed.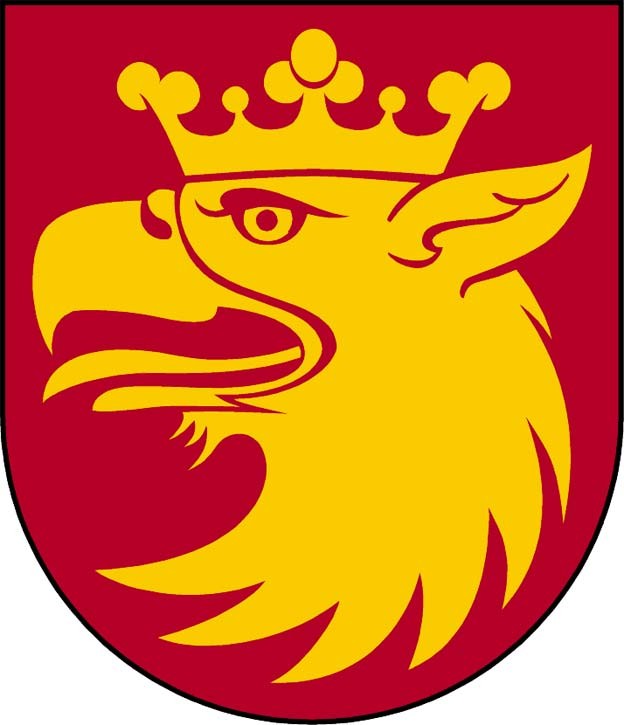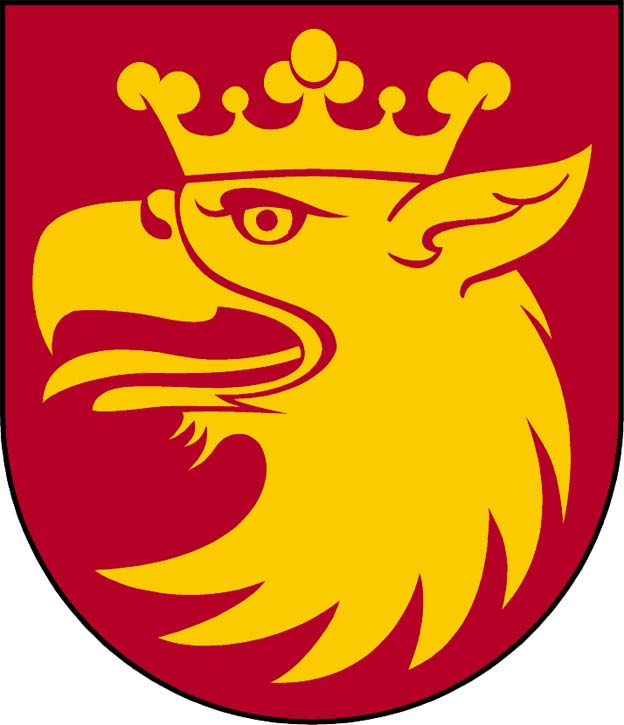 The creature, which symbolizes vigilance, wasn't used on Saab vehicles until 1984, when designer Carl Frederik Reuterswärd revamped the emblem's appearance.
He stated, "The Symbol consists of a roundel inscribed with two circles, transposed to form a cylindrical band and create an impression of movement. Although each is shown in its own perspective, Saab and Scania are seen as a unit."
The griffin emblem was used by Saab until 2010. Because Scania has always been protective of its logo, General Motors only had the rights use the griffin design for 20 years after acquiring Saab in December 1989.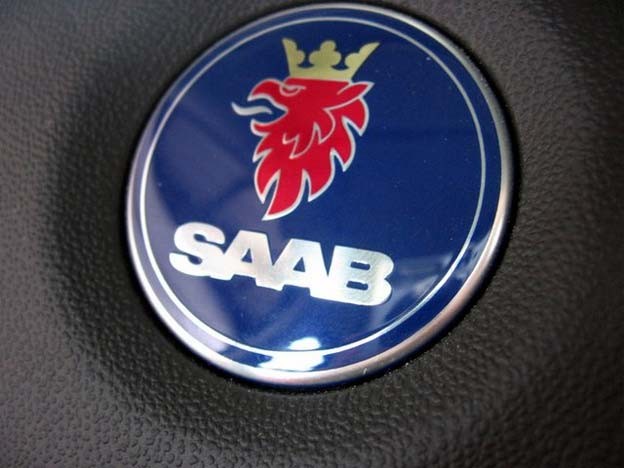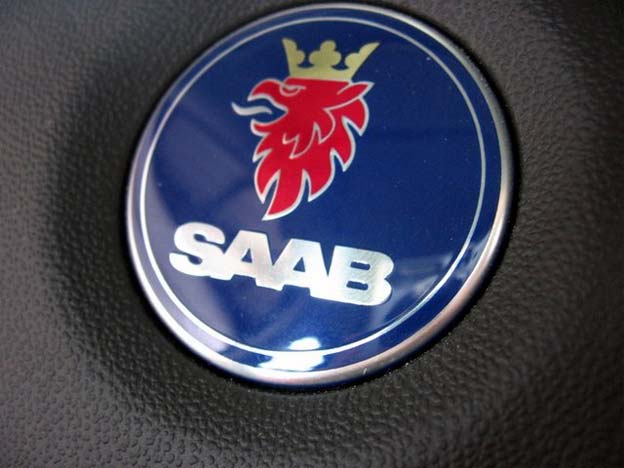 After NEVS purchased Saab in 2010 and tension increased between the auto brand and Scania, Saab AB refused to allow Saab to continue using the griffin emblem. For fear that NEVS's Chinese backers would misuse the logo, Scania now exclusively uses the griffin.
A new logo was developed by NEVS and agency Stockholm Design Lab AB–a silver text-based badge (January, 2013). National Electric Vehicle Sweden AB (NEVS) has signed a licensing agreement with Saab AB to use the Saab brand for its products and services. The new visual identity has been developed by NEVS together with the design agency Stockholm Design Lab AB as a significant step for strengthening the Saab brand in passenger cars.
The visual identity features the company name National Electric Vehicle Sweden AB in black, and the Saab brand in dark grey or silver. For certain product applications, including bonnet and wheel hub covers, the brand will be applied in silver against a white, circular background.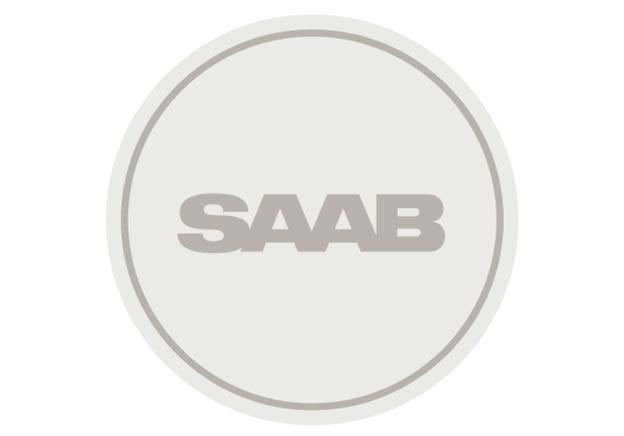 The four seasons and their respective characteristic road conditions will be visible both using images and together with the brand…
What is the future of Saab logo and brand?
In an article by P4 West published August 20, 2015 SAAB AB clearly says no to any further use of the brand name "SAAB".
"There is no dialogue with NEVS regarding their continued use of the brand name Saab, no such dialogue has taken place for some time" says pressmanager Sebastian Carlsson to Swedish Radio.