This is The fastest Saab of its time (up until 2006) – A high-powered version of the Saab 9-3 was the "Viggen". Of course, It was named after the Saab 37 Viggen aircraft. Production ended in 2002. The Saab 9-3 Viggen was developed jointly by Saab Automobile AB's Special Vehicles Operations team and the Oxfordshire, England-based TWR Group. Below, here are a few unknown facts about Viggen.
The 1999 5-door version of the Saab 9-3 Viggen (Thunderbolt) in the "Lightning Blue" livery. The Viggen was developed with Tom Walkinshaw Racing, famous for their all-conquering ETCC and WSCC Jaguars.
Back in 2000 when you bought a new Viggen you also got a certificate for the "Viggen Flight Academy", a two-day intensive driver training session held by a team of racing professionals at the world-class Road Atlanta complex, located near Saab Cars USA's headquarters in Norcross, Georgia.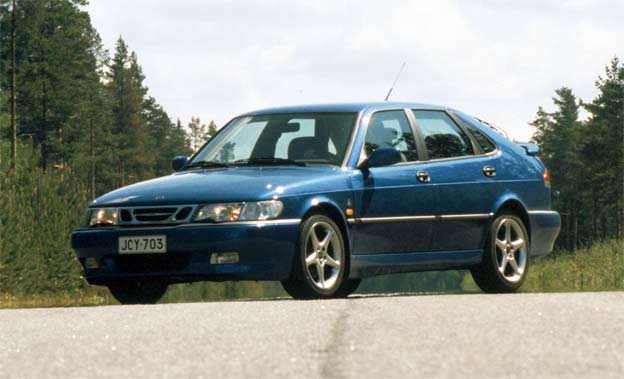 4,600 Viggens were manufactured until production ended in June, 2002. All the Viggens are built at Valmet Automotivefactory in Finland, Side by side with Porsche Boxter. It came with a turbocharged 2.3 L engine, (B235R) giving 225 bhp (168 kW; 228 PS) later 230 bhp (172 kW; 233 PS) on 1.4 bar (20 psi) of boost from its Mitsubishi TD04-HL15-5 turbocharger.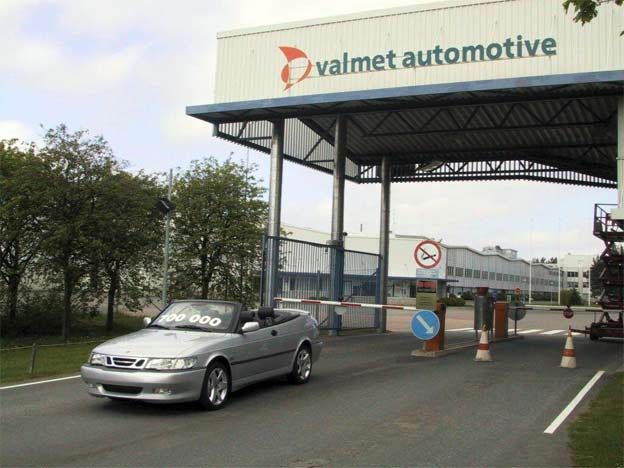 The Viggen was available in Europe only for the model year 1999 and 2000. In the USA it was available until the end of the production cycle of the Saab 9-3 Mk I. After the Viggen was no longer for sale in Europe, Saab equipped the MY 2001 9-3 Aero with some Viggen kit: Body Kit (except the big Viggen rear wing), Seats, turbocharger and intercooler. The Viggen was the original 9-3 to utilize Saab's Trionic 7 engine management system in 1999, which processed 2 million calculations ever second.