The eSID for Saab 9-3 2003-2006 Generation2 is the latest product in the eSID family, enhancing the Saab driving experience on Saab NG9-3 MY03-06 by collecting internal hidden car data and present it to the driver on the built-in SID (Saab Information Display) located near the windscreen.
At the first generation we had a considerably improved view on the built-in SID (Saab Information Display) located near the windscreen. The first generation had almost 20 functions to display on the upper SID, and these were functions: Three-Blink when touching the turn indicator, Selectable Welcome Message, Momentary Fuel Consumption, Accumulated Fuel/Distance, Average Fuel Consumption, Manually controlled Wiper interval function, Torque/Power, Turbo Boost Pressure, Air mass, Drive Time, Engine Coolant Temperature, Intake Air Temperature, Ethanol Blend, Automatic Gearbox Oil Temperature, Acceleration Performance, Crank Voltage, ReadClear ALL DTC's in the entire vehicle (not only OBD), Diesel Particle Filter Status, Automatic activation of Fog lights with ParklightFullbeam, Brake Distance and Time, Metric/Imperial UK/US units.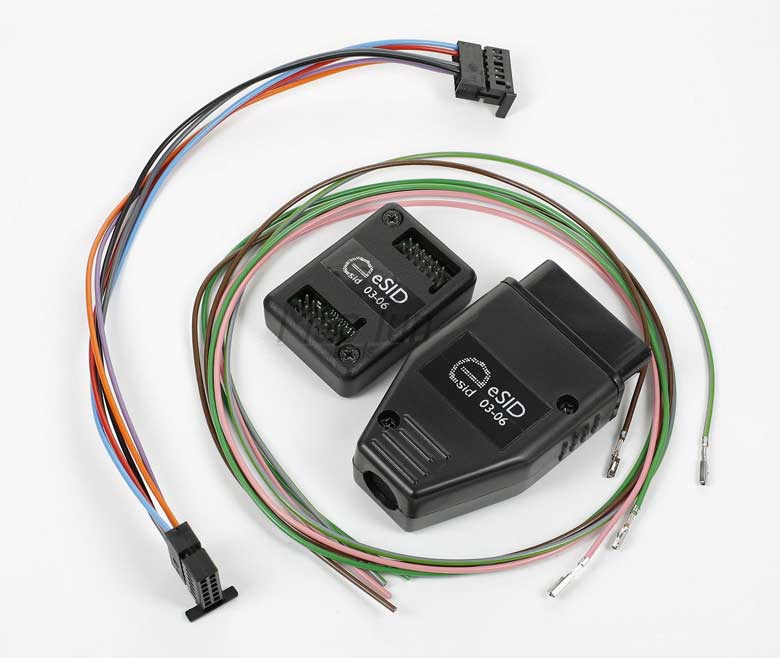 The new upgraded generation brings us dozens of new display features:
– Full support for all Infotainment systems (ICM1,ICM2 and ICM3)
– 5 Languages built-in: English,French,German,Spanish,Swedish (Selectable in the eSID Settings)
– Special Favorite view with 4 selectable parameters to show together.
– AC Pressure
– Tire Pressure/Temperature
– Advanced Airmass view (Requested, Measured, Calculated, Percentage difference and Air limiting function. B207)
– Lambda/AFR (B284)
– Oil Pressure (B284)
– Misfire (B207,B284)
– Knock (B207)
– Fuel Rail Pressure (Z19DTx)
– Many smaller GUI improvements
It is installed inside the instrument panel without any visual cables on the outside, see the Installation Guide for more details. It is perfectly integrated with the vehicle and is controlled using the normal INFO-wheel and SID switches. The price of this new device is € 170.72 and you can buy it via the Maptun web store.
.