During the business year of 2015 Nevs became debt free after settling the final composition with its creditors in September. Overall Nevs presents good finances and cash flow and it has sufficient funding to cover its investments. Several strategic agreements have been signed during 2015, with partners that not only support the business plan but also share the vision about shaping mobility for a more sustainable future.
At the time of compiling this report the company's liquid assets amount to more than SEK 1.1 billion, due to a capital contribution from the owners of SEK 1.8 billion. The owners have agreed to additional funding of around SEK 1 billion to fund the business during the initial phase. Simultaneously, the company will continue its dialogue with financial partners to ensure long-term financing during the implementation of the next step of the business plan.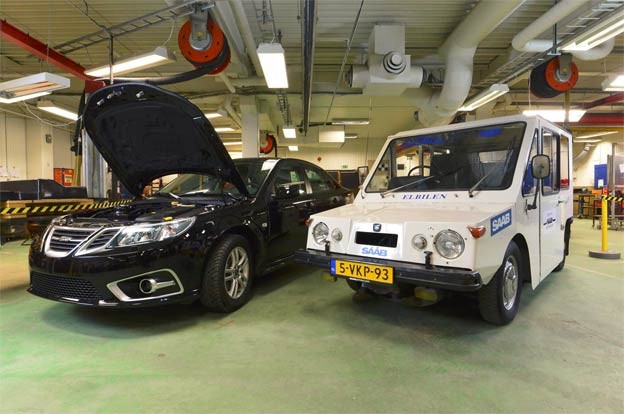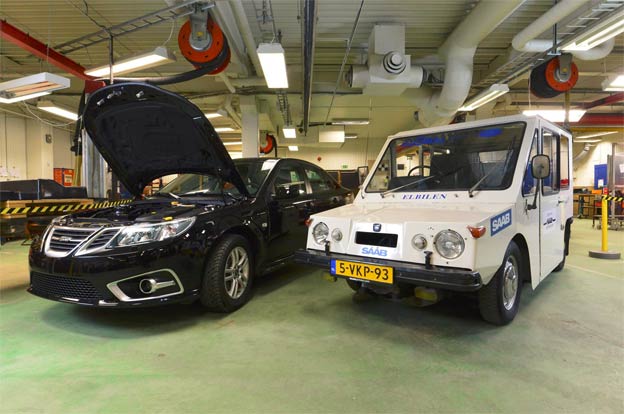 As expected, the result for 2015 is negative, however, the deficit of SEK 335 million is substantially lower compared to 2014.
The increase in turnover is mainly a result of the development services Nevs has delivered – services that have also created positive synergies for Nevs' own development projects.
Important activities:
Financial comments:
Good cash position of the Group, 1 140 MSEK.
Net sales of 78,5 MSEK, which is an increase to previous year due to increased sales of services. Other operating income mainly consists of the revenue from selling licenses, 370 MSEK, and revenue from composition, 254 MSEK for the Group and 294 MSEK for the parent company.
Net income was minus 345,9 MSEK, which is significantly better than last year. With new partners and a new owner structure the management has good opportunities to execute on the business plan and generate sustainable profitability.
After the reporting period:
Please read the annual report in pdf format HERE.