A terrible car accident happened yesterday in the Berks County, which fortunately, and thanks in part to Saab, there were no fatal outcomes. 5 taken to hospital after 3-vehicle accident on I-78 in Greenwich Township.
The crash, involving a tractor-trailer, a Saab 9-3, and a minivan, happened shortly before 6:30 p.m. in the highway's westbound lanes, near the Kutztown/Krumsville interchange, in Greenwich Township. The Driver of Saab tried to make an "unsafe lane change," hit the minivan next to it, and then rear-ended the tractor-trailer, state police said in a news release. The Saab then hit the concrete median and rolled.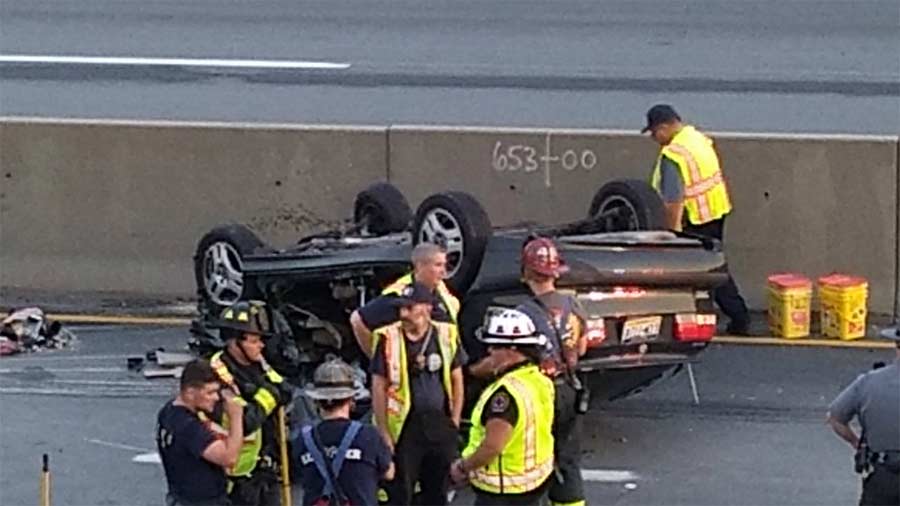 Amazing, but The driver od Saab suffered just minor injuries, also whole five people in the Saab, including a 5-year-old child, were taken to the hospital for treatment of their injuries and also further research.
People who were saved by a Saab usually buy another one…