As we announced, a specialized Taiwanese club dedicated to Saab 9000 cars (Saab 9000 Squadron) held a big rally – for their purpose of gathering – to gather over 100 car of the 9000 in one place. This time they failed to meet the set goal, but that will probably be more at the next gathering.
This time, According to calculation, it is estimated that around 70 SAAB 9000 participated. the organizers thank everyone, to all the SAAB 9000 owners from all over Taiwan for coming to this event. Although they didn't reach the target, they got together happily. Discuss SAAB 9000, share their SAAB 9000 story, Feel the blood of SAAB deep inside each owner.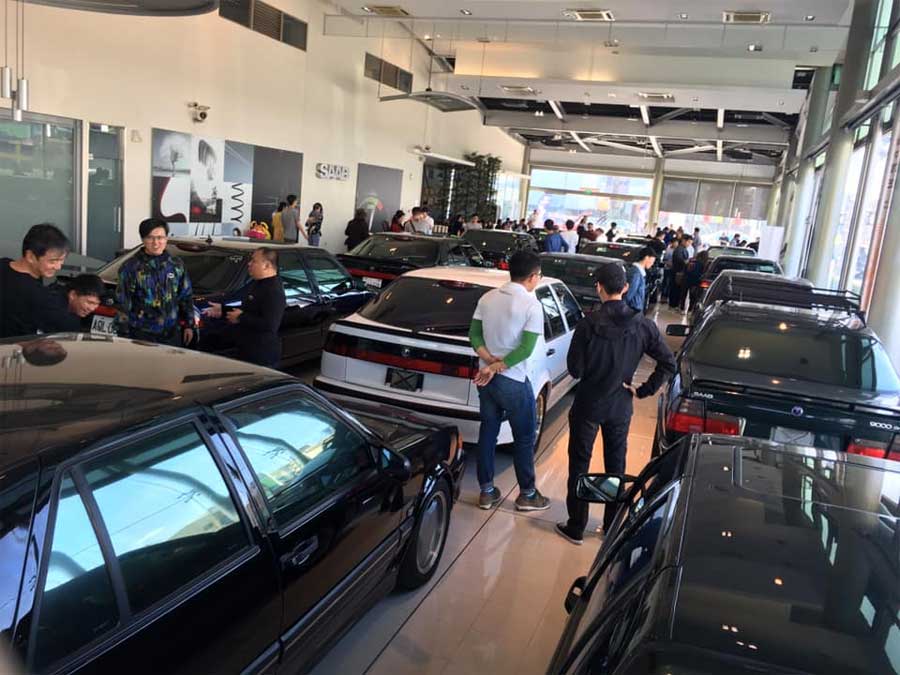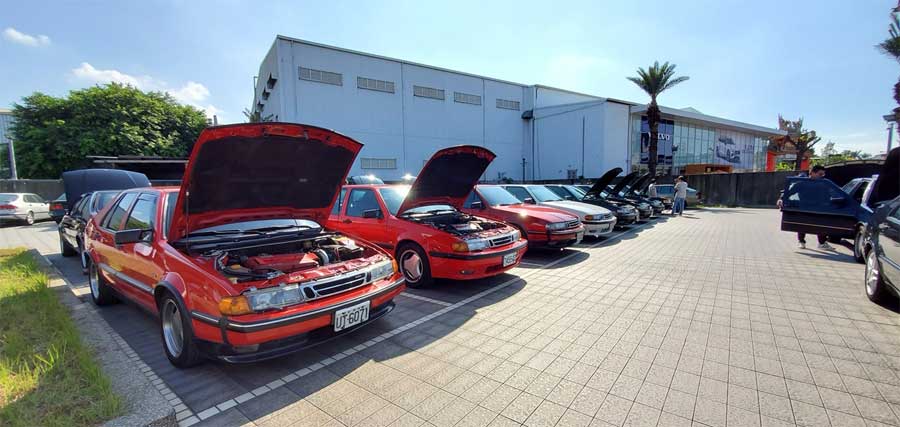 The event of SAAB 9000 has been everything to them, It's been a relationship that has evolved over time, and given them the greatest respect and love for the SAAB 9000. It has provided they with a platform to share their passion with millions in a way.
The organizers hope that that it's given the millions of SAAB fans that they've touched, the optimism and the desire to good care their SAAB 9000 through hard-work, perseverance, and positive attitude. On this occasion, Thank you SAAB 9000 owners for participating, looking forward to it. (All pics from Saab 9000 SQUADRON Fans)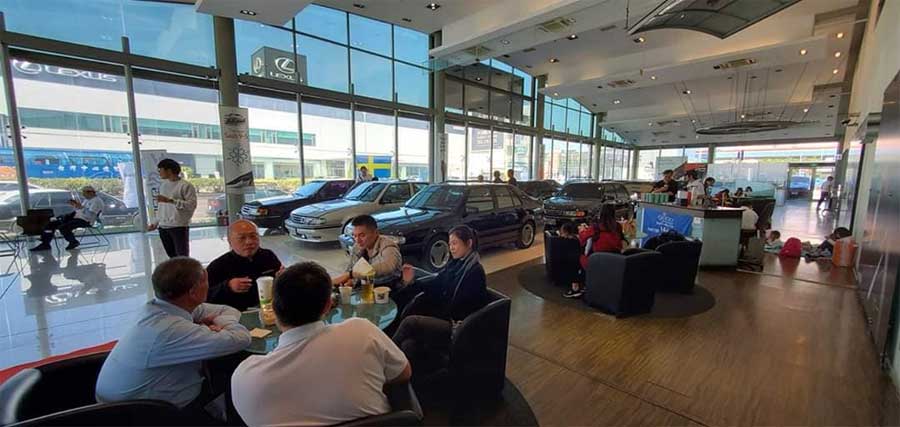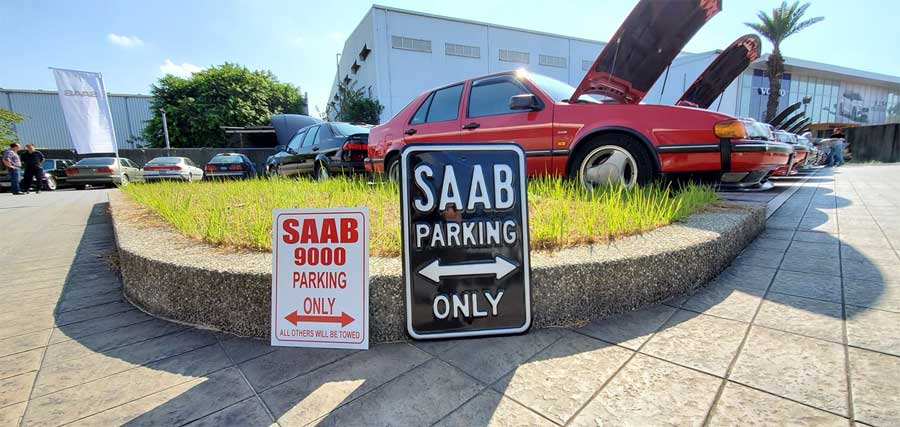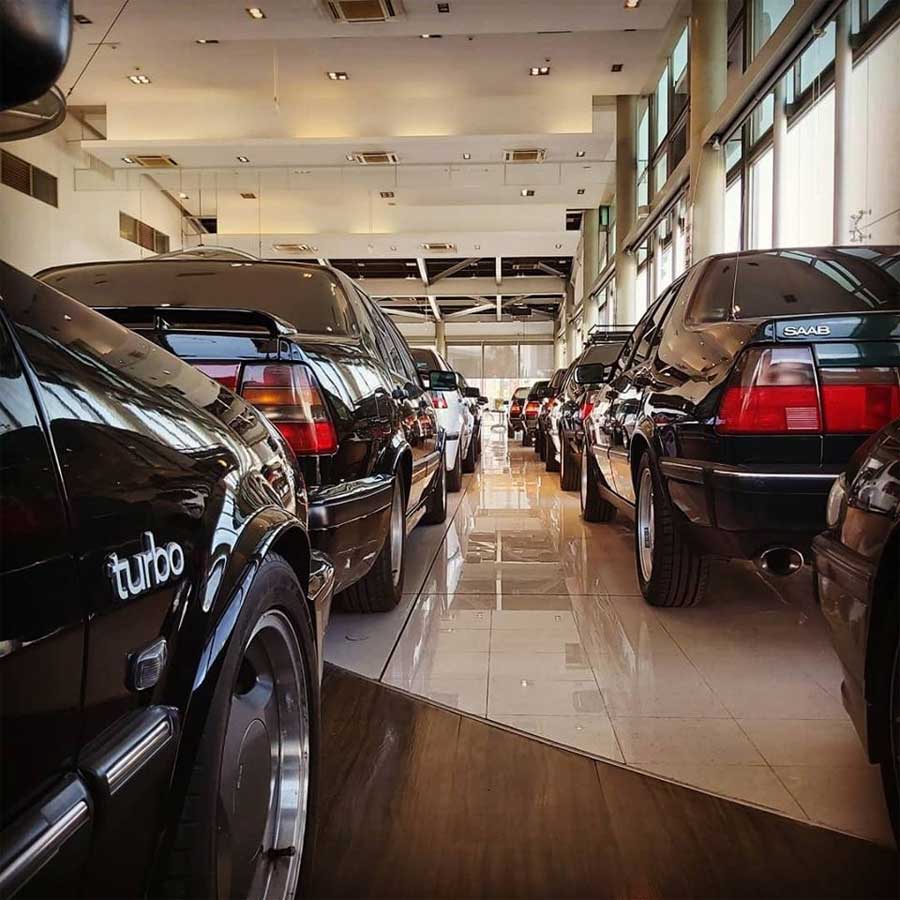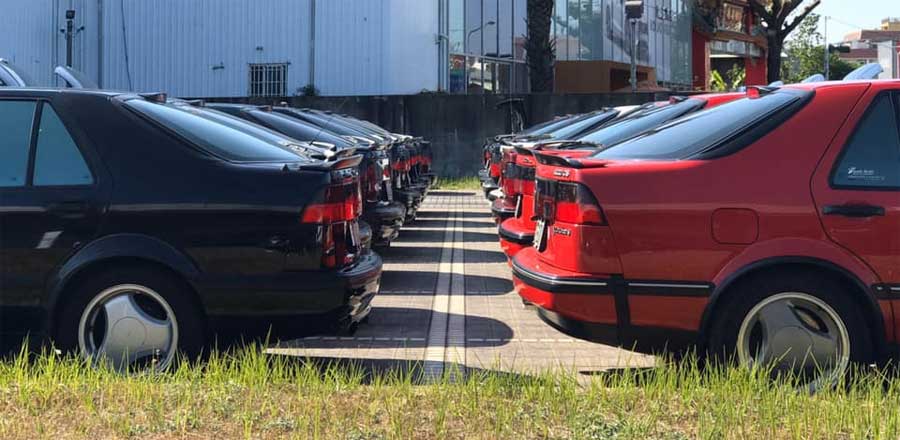 Additional Gallery: