Did you know you can drive Your Saab this summer on the famous Talladega racetrack that Saab broke world records in AL.
In 1986, Saab brought three 9000 turbos to the infamous Talladega Speedway to embark on a daring and risky 20-day test of vehicle endurance. In the process, they broke 21 international, and 2 world speed records. 10 years later they came back, and set 22 new ones.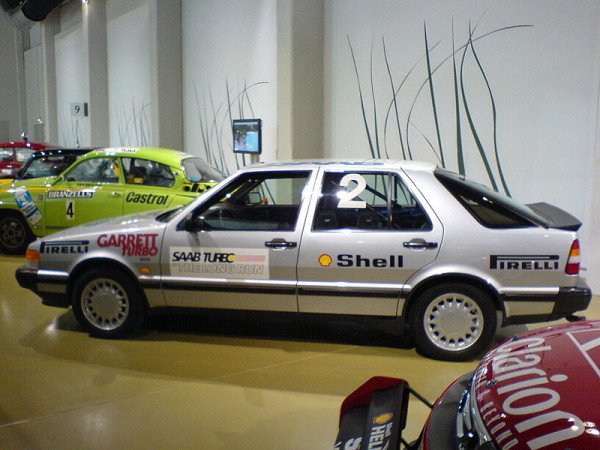 On the 30th anniversary of this historic event, you can relive the excitement where it all began. On Thursday, August 4th – before the official start of the SOC convention that evening – the SCNA has arranged to give attendees exclusive access to the Talladega Speedway.
With the add on ticket, attendees can not only enter the racetrack, but drive their Saab on the very course where these 9000 Turbos set world speed records three decades ago.
To read in detail about the events, click here.