General Motors Co's joint venture with SAIC Motor Corp Ltd will recall 2.53 million vehicles in China due to potential issues with Takata Corp air bags, a blow to the carmaker in the world's largest auto market.
According to the statement, cars subject to recall include certain models of the SAAB 9-3, SAAB 9-5, Chevrolet Cruze, Opel Astra and Buick Encore.
The two companies will start recalling SAAB and Opel cars starting from October 29 2017, and will start recalling Chevrolet and Buick cars from December 29.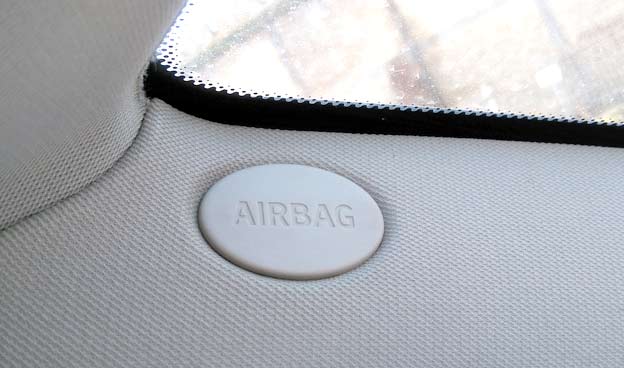 The statement noted the reason for the recall is that the front airbags installed on the driving seats of some cars within the recall range had been installed with inflators that might break when the airbags open, which might cause fragments to fly out and hurt people in the cars.
According to the statement, the two aforementioned companies will gradually recall the cars and install new inflators on them for free. It also noted that GM has recalled approximately 502,000 Chevrolet, GMC, Saturn and Saab vehicles as part of the Takata recalls in the US and Canada.