As you probably already heard, last week The Swedish founder of the IKEAfurniture chain, Ingvar Kamprad, has died at the age of 91. He was the true icon of Swedish industrialism and Swedish design, just like the Saab company until recently. Exactly because of that, british Classic Cars Magazine with its new text, expressed respect for these two scandinavian icons. There are two similarities between Saab and Ikea – Swedish origin and clever functionality.
CCM: "We recently lost Ingvar Kamprad, founder of IKEA, and the person responsible for popularising Swedish furniture and the benefits of modernist design throughout the world at a cost many could afford.
It's a pity that the marque that could be considered IKEA's four-wheeled equivalent, SAAB, is no longer with us – well, not in the way we'd recognise, the firm largely operates as an aeronautical design consultancy nowadays.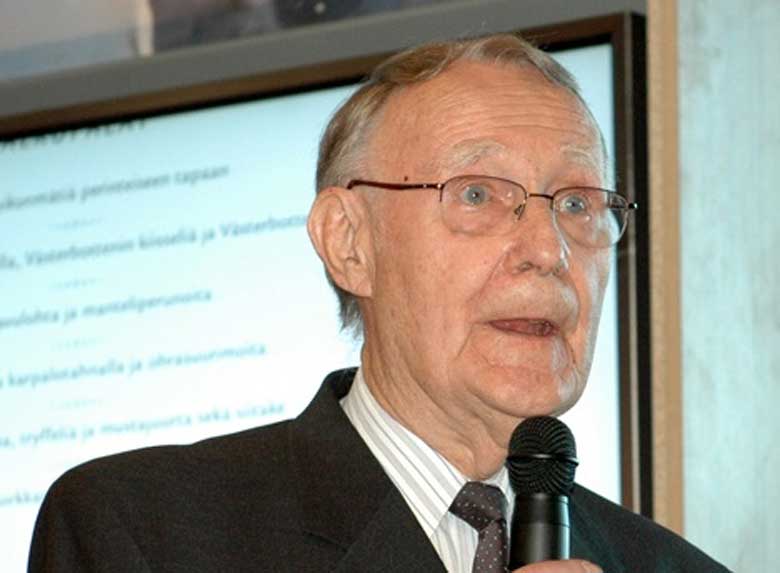 Dare we suggest that unlike Volvo – well, with the odd exception – Saab managed to impart Swedish design values of simplicity, efficiency, extreme practicality and unfussiness with a great deal more style than its compatriot. It's a bit of a cliché to suggest it but Saabs really were the cars of choice for architects, academics and engineers. And, if the famous Tony Scott advert (which led to Top Gun being made) was anything to go by, fighter pilots too.
The Saab 99 Turbo seemed to sum up everything that was great about Saab: very high standard of manufacture, interior and windscreen inspired by an aircraft cockpit, a turbocharger at a time when such things were only really seen on racing cars (and aeroplanes, of course), and sharp, crisp yet utterly unique styling which continued a prominent feature not of a heavy-handed corporate radiator grille or a big badge, but of a graceful sloping C-pillar (Hockey Stick). Every hardtop Saab from the 99 up until the very last 9-5 featured it.
Saab Hockey Stick
Taken all together, it was the kind of high design applied to the mass market in the same way Kamprad drew inspiration from the likes of Arne Jacobsen, Alvar Aalto and Eero Aarnio yet pulled it from its rarified atmosphere of one-off designer houses and placed it in the world of workaday practicality where, in a way, its original designers intended it to be.
We miss Saab as much as we miss Ingvar Kamprad – Swedish design icons both. We only wish there was still a Saab dealership in every city in the way there's always a branch of IKEA."
According to an interview with TSR, the French-language Swiss TV broadcaster, Kamprad drove a 1993 Volvo 240, flew only economy class, and encouraged IKEA employees to use both sides of pieces of paper.
He only ever flew economy, reused tea bags and made sure that everything was recycled and not wasted. He was frugal, and His choice was Volvo and not Saab. Probably cheaper to maintain and service an old Volvo :)